God loves You!
Thank you for visiting us today!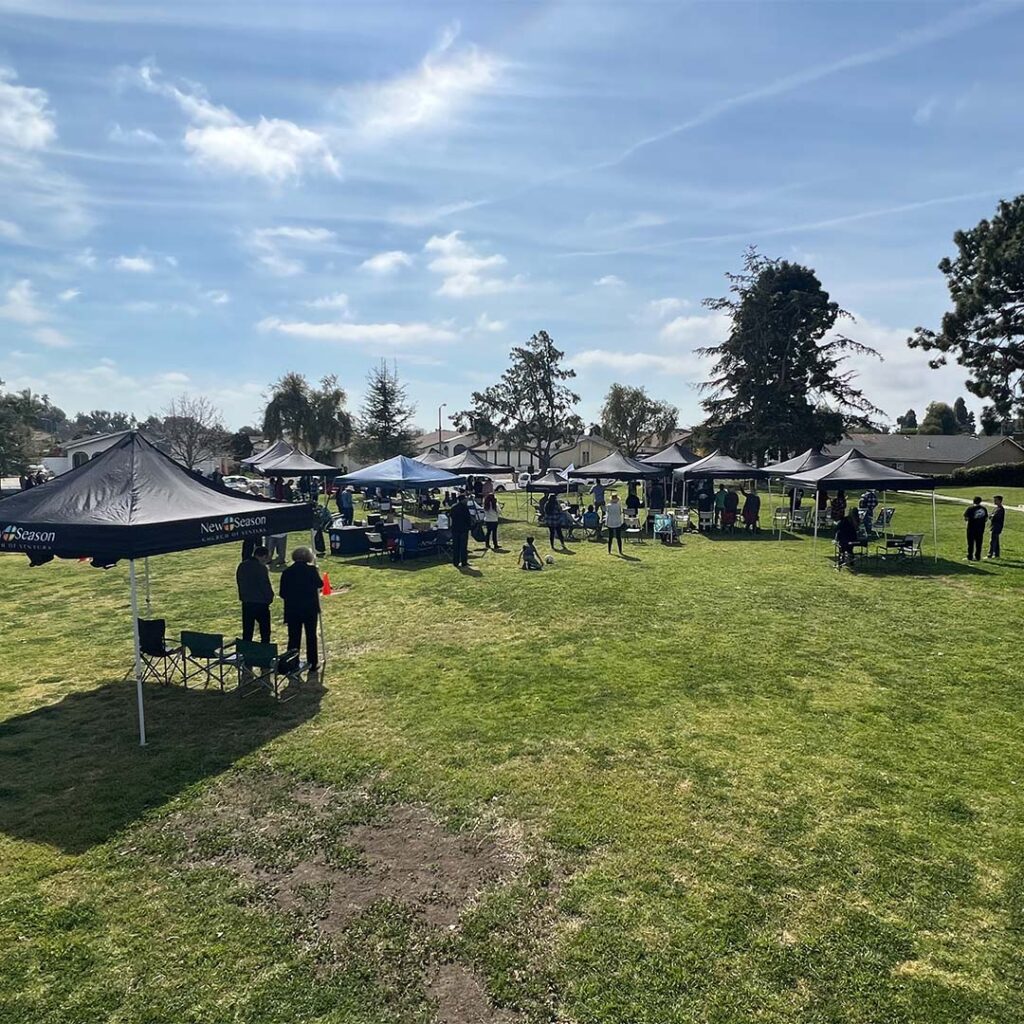 We gather at Barranca Vista Park
Sundays at 12 PM.
7050 Ralston St.  Ventura 93003
Join us for Sunday Service in the beautiful Ventura sunshine. Chairs and canopies are provided. Invite family and friends. We'll have a special time for the kids and youth. Map.
Until the Lord shows us another location, we will continue to meet at the park. Please pray along with New Season's Council and Elders as we seek the Lord's direction in everything we do. On December 18 at noon, we will meet at another location and enjoy a Christmas Lunch together (more info coming). We are not meeting on Sunday, December 25.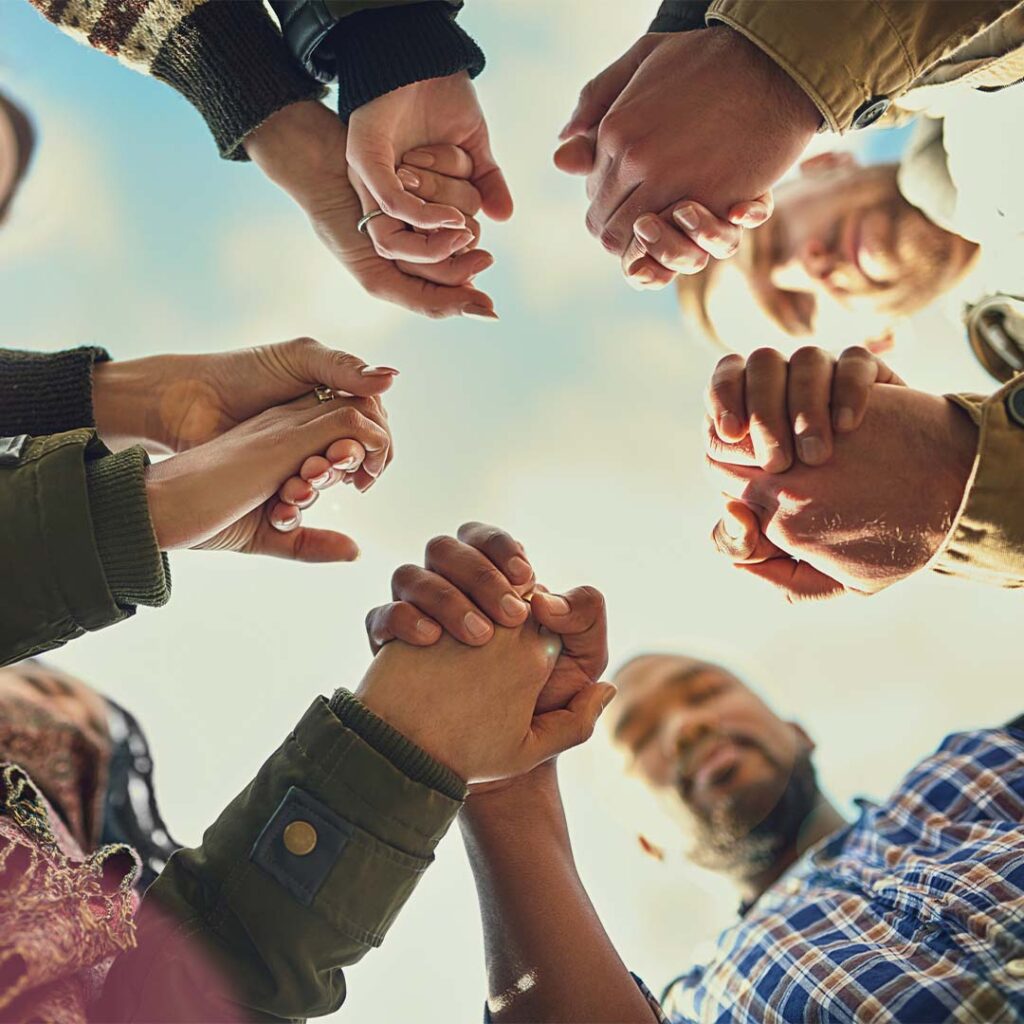 Do you think we should pray?Join a Prayer Connect. 
Our families, friends, city, county, state and nation need our prayers. You'll pray with your group once a week. They meet in different ways: FaceTime, Zoom and in person. Find a prayer connect and help make a difference!
Pray for Our Nation – Last Wednesday of the Month
November 30 | 6 PM – 7 PM
VENTURA: Salvation Army, 650 Petit Ave. Ventura 93004
OXNARD: Salvation Army, 622 W. Wooley Rd, Oxnard 93030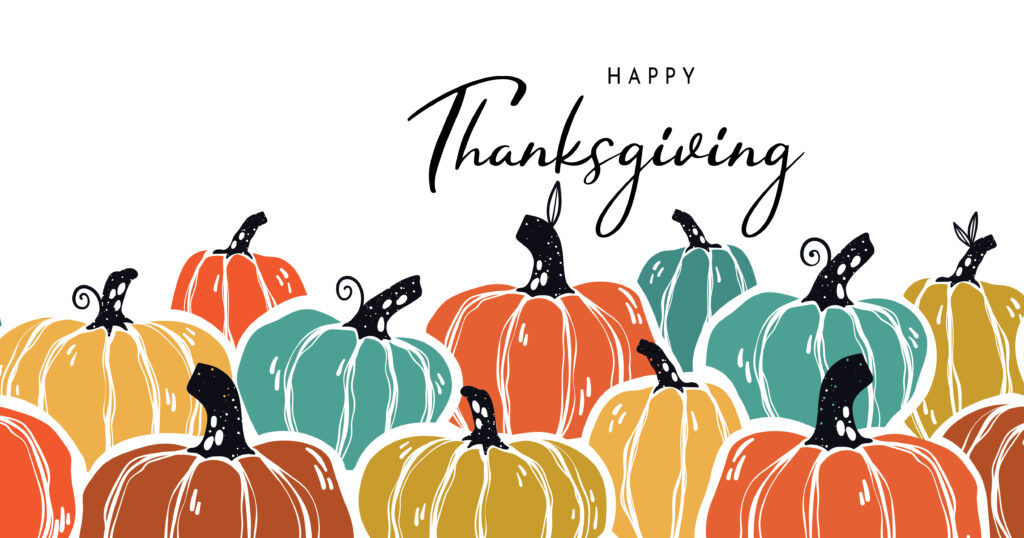 In that day you will say: "Give praise to the LORD, proclaim his name; make known among the nations what he has done, and proclaim
Read More »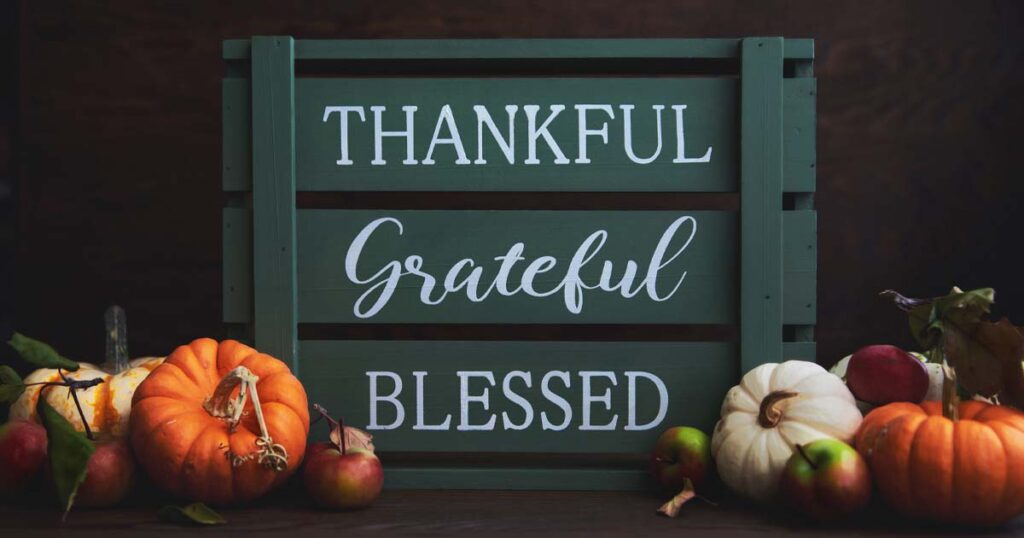 "You rulers make decisions based on bribes; you priests teach God's laws only for a price; you prophets won't prophesy unless you are paid. Yet
Read More »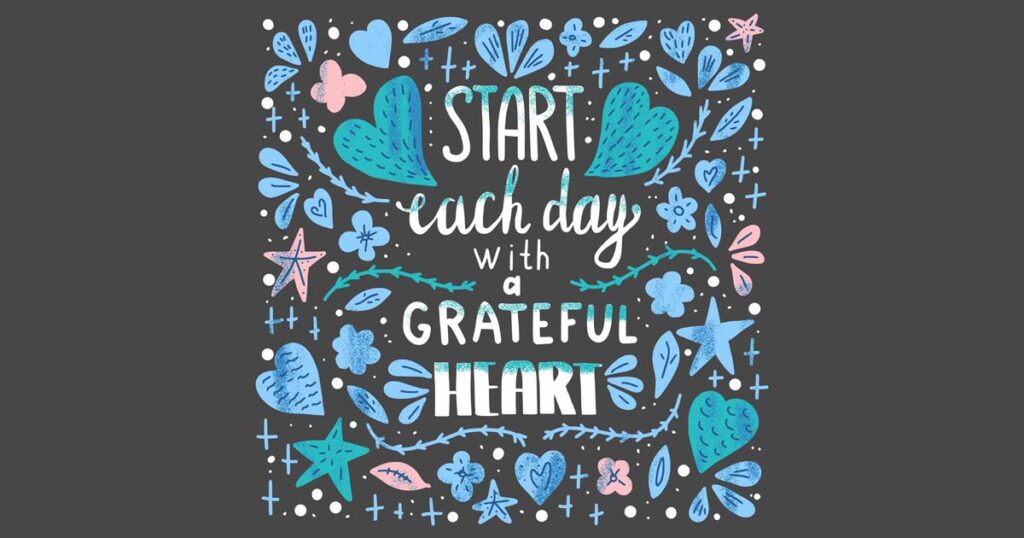 "Come to me, all who labor and are heavy laden, and I will give you rest." Matthew 11:28 (ESV) If we are thankful to Jesus
Read More »