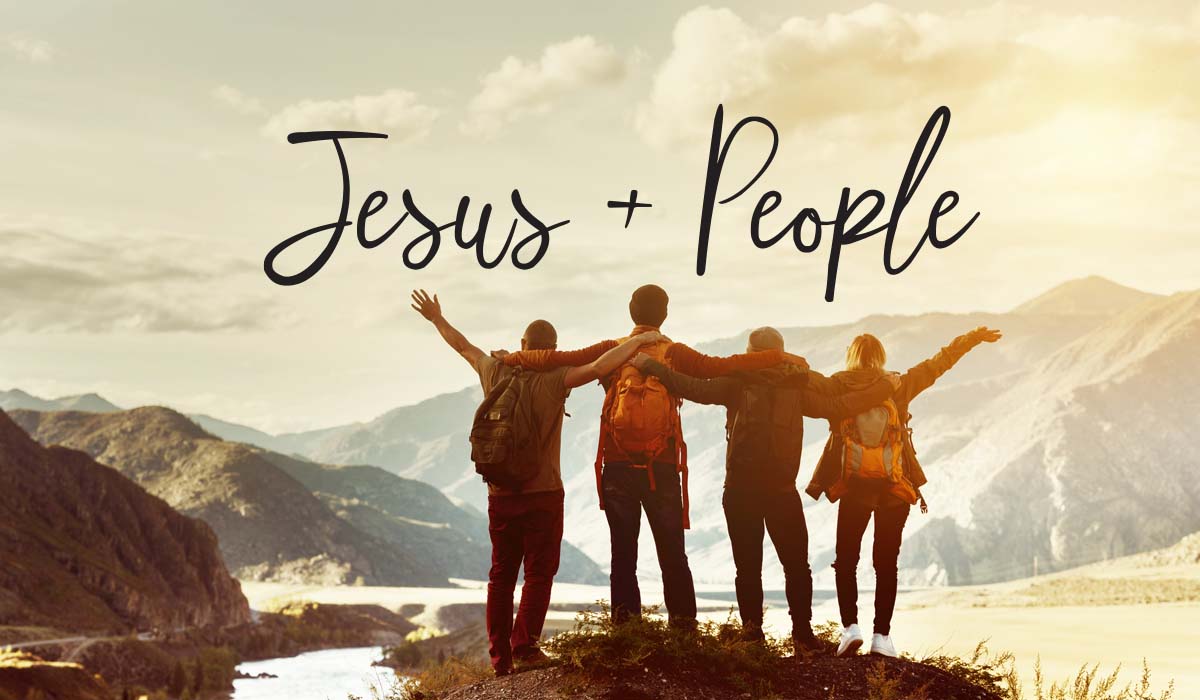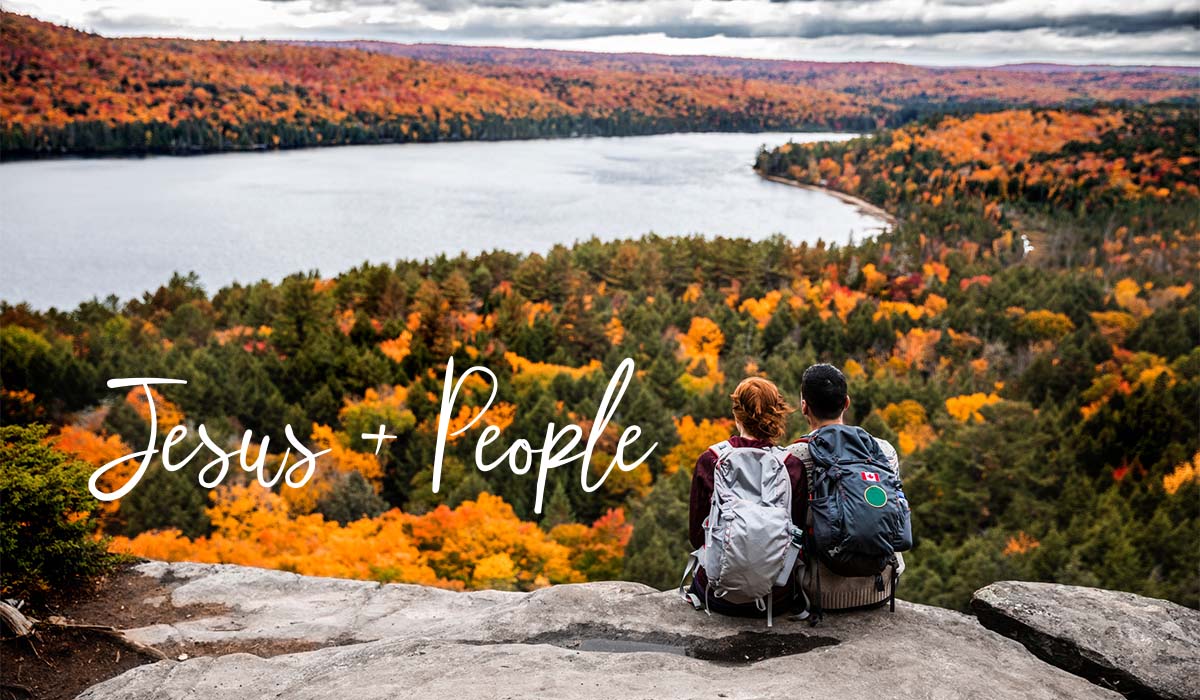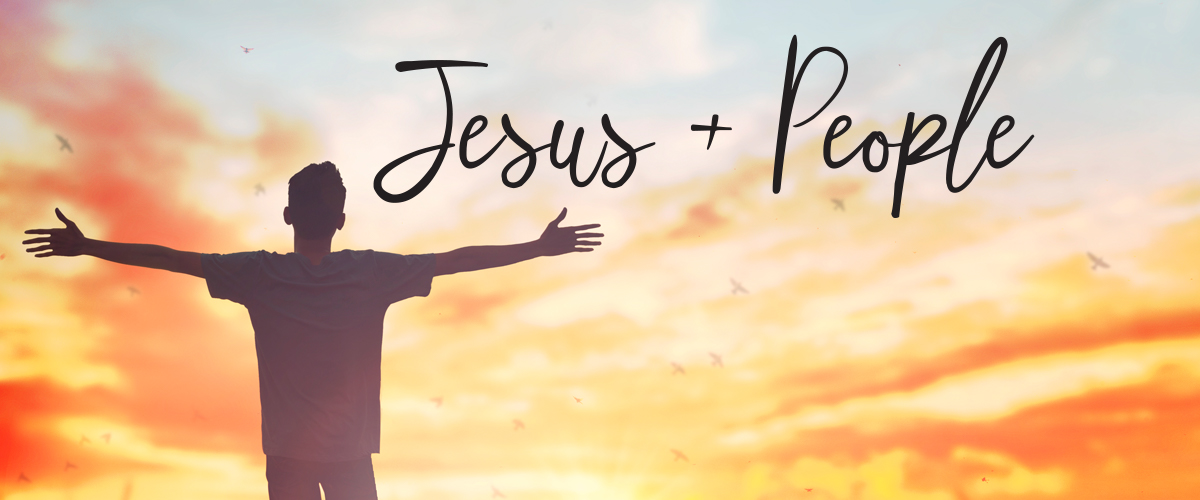 homesliderSummer
Rejoice in the Lord always [delight, take pleasure in Him];
again I will say, rejoice! Philippians 4:9 (AMP)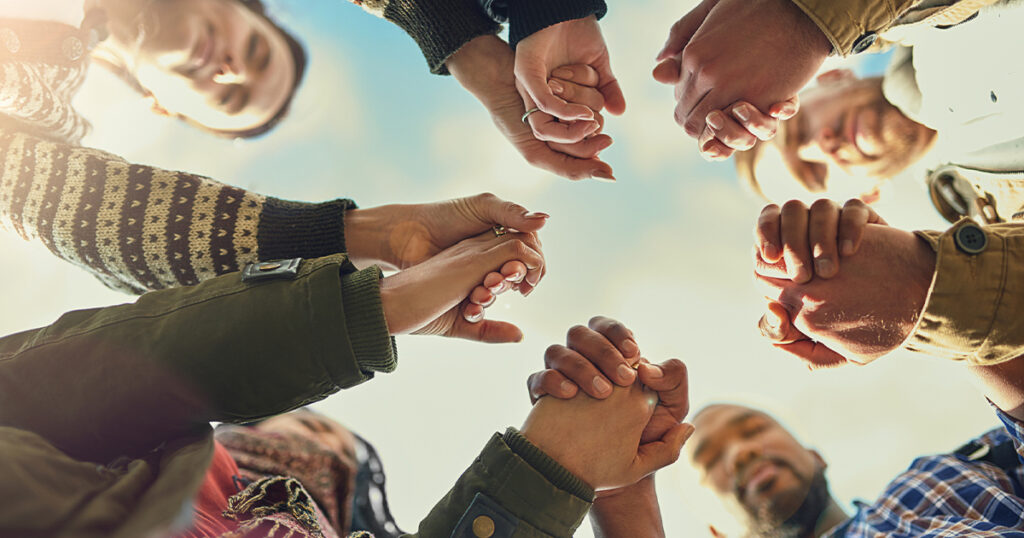 Sunday Service at Barranca Vista Park
Oct 24

 at 12 pm
Join us for Sunday Service in the beautiful Ventura sunshine. Invite family and friends. We'll have a special time for the kids and youth. Click Here for Directions.
Church Connect
Sunday services send us into the week with a new attitude and zeal for the Lord. A midweek gathering helps us stay on course and get to know each other better. We offer opportunities to join with people in prayer, home Bible studies, and Wednesday night Zoom calls. Click here to see schedule.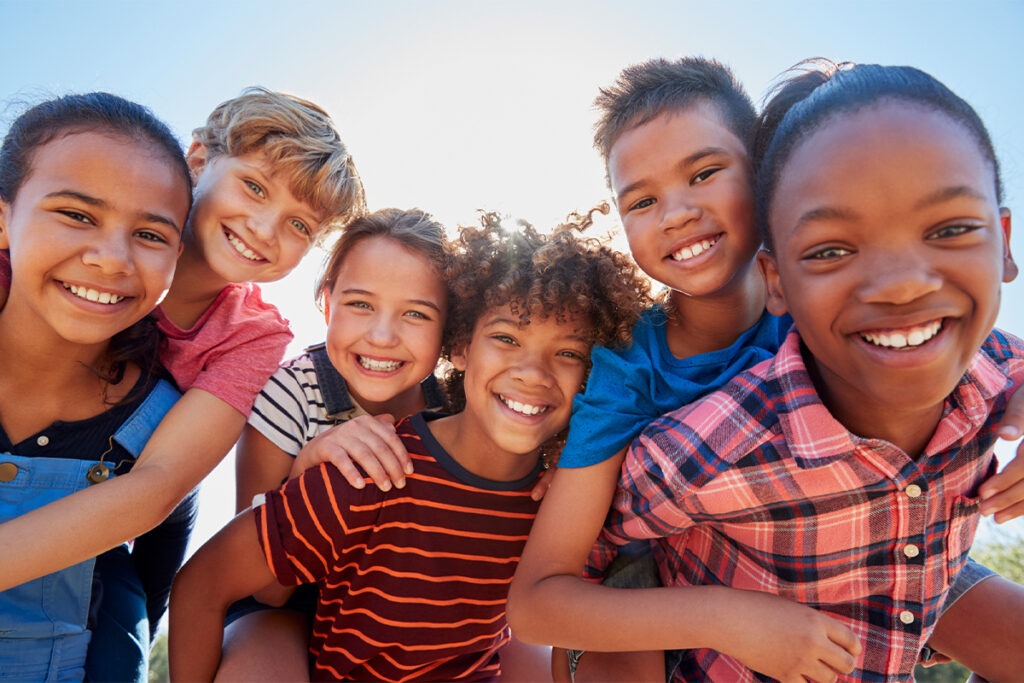 Kids Church
We've got you covered when you're looking for fun Jesus-filled activities for the kids!
Learn more.
If you would like to receive New Season's weekly devotionals by email, please contact us.
Click here to listen to New Season sermons.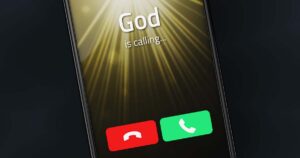 "For the eyes of the Lord are on the righteous and his ears are attentive to their prayer, but the face of the Lord is against those who do evil." 1 Peter 3:12 (NIV) There is no escape – and that's a good thing! We see so much promise in the first two lines of this scripture.He
Read More »