Equip + Work + Build
Our mission is to equip God's people to do His work and build up the body of Christ, His Church.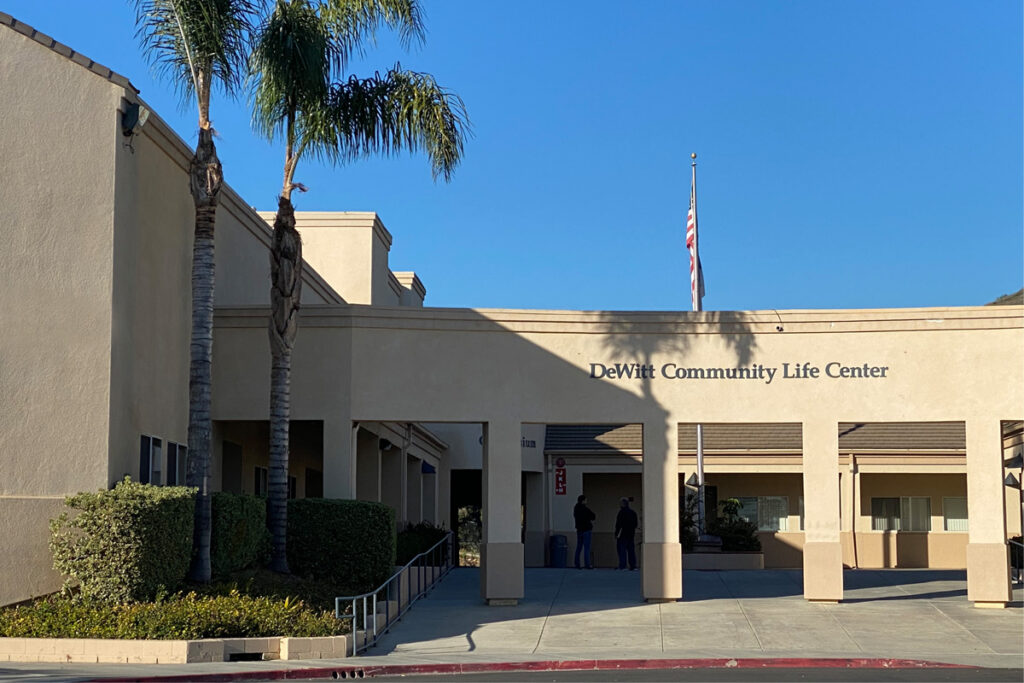 We will gather at Ventura Missionary Church
The Willett
during March at 12 PM.

500 High Point Dr. Ventura 93003
As you enter Ventura Missionary Church, make a left at the first parking entrance. The Willett (DeWitt Comunity Life Center) is towards the back.
Invite family and friends. We'll have a special time for the kids and youth. 
Sign up for our texting program by texting "newseason" to 1 (855) 997-7094 or email us at info@newseasonvta.org to be added to our email communications to keep you up to date with our meeting places.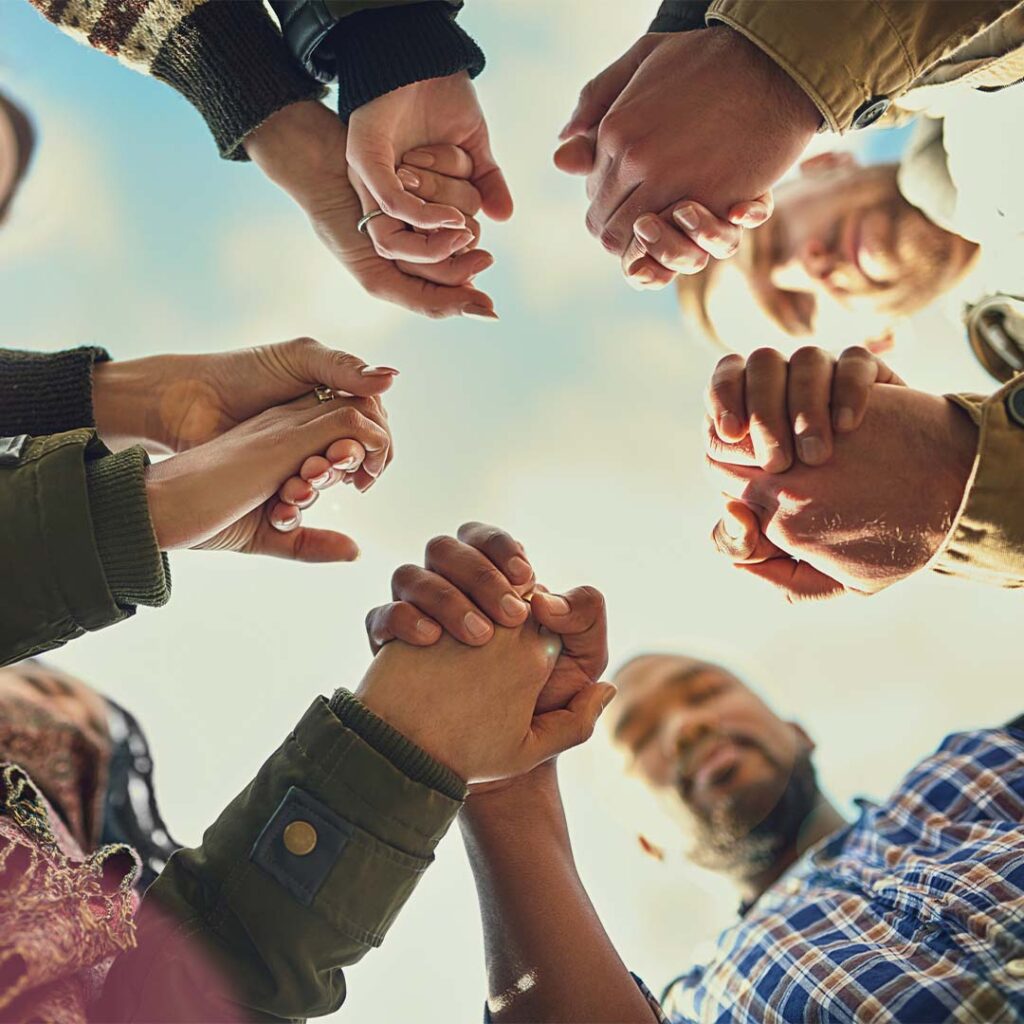 Do you think we should pray?Join a Prayer Connect. 
Our families, friends, city, county, state and nation need our prayers. You'll pray with your group once a week. They meet in different ways: FaceTime, Zoom and in person. Find a prayer connect and help make a difference!
Praying Together 
We'll meet in person at one of these locations:
Wednesday, March 29 | 6 PM – 7 PM
VENTURA: Salvation Army, 650 Petit Ave. Ventura 93004
OXNARD: Salvation Army, 622 W. Wooley Rd, Oxnard 93030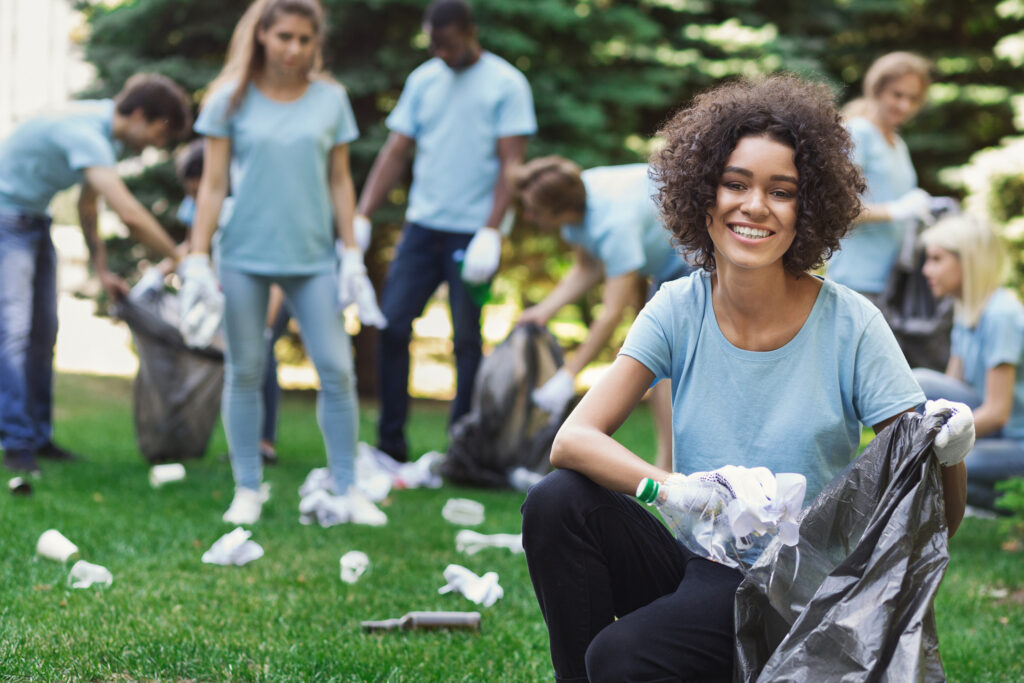 New Season Events
We love serving our community with outreach to kids, homeless and more. We also offer opportunities to fellowship.
Join us!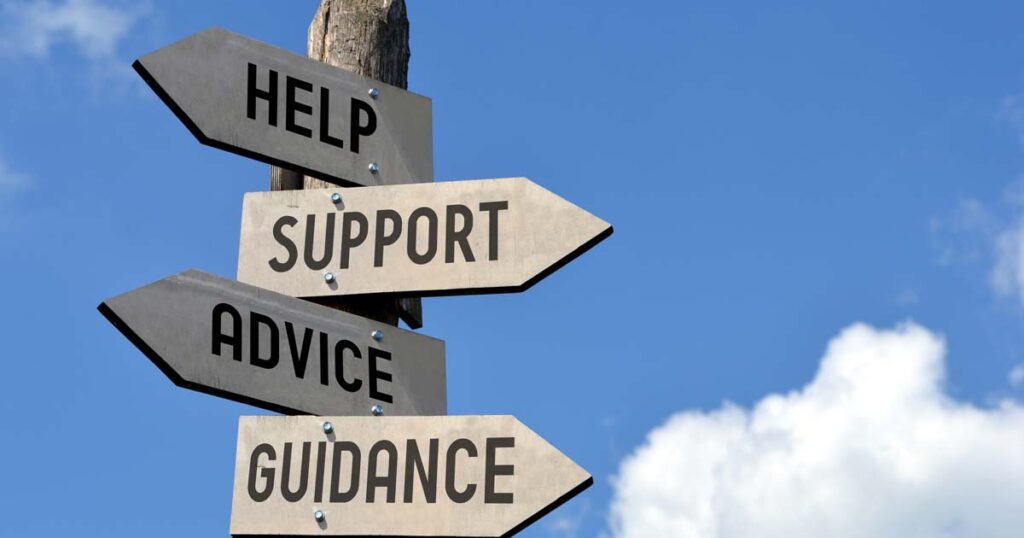 "I can do all things through Christ who strengthens me." Philippians 4:13 (NKJ) As believers, we have made the decision to try and live a
Read More »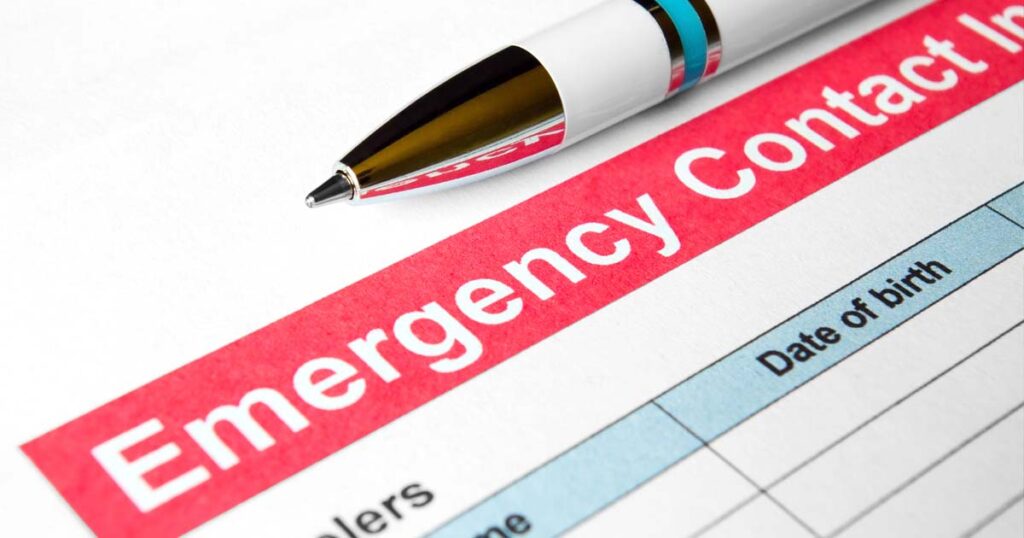 Who is in your life? I once glanced at an article that grabbed my attention – "WHO SHOULD WE CONTACT IN CASE OF AN EMERGENCY?"
Read More »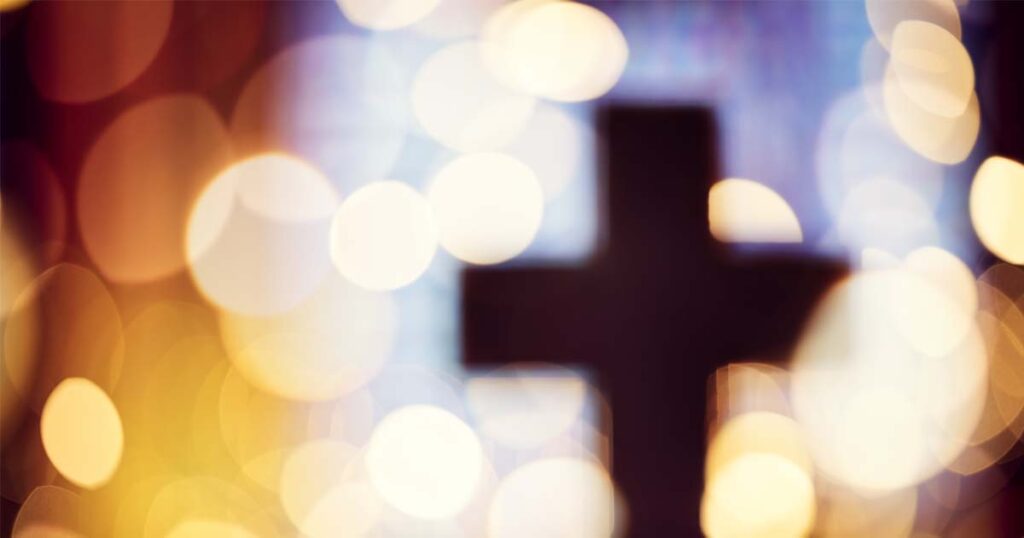 From Luke 3:8-14 NLT "Prove by the way you live that you have repented of your sins and turned to God. Don't just say to
Read More »