God loves You!
Thank you for visiting us today!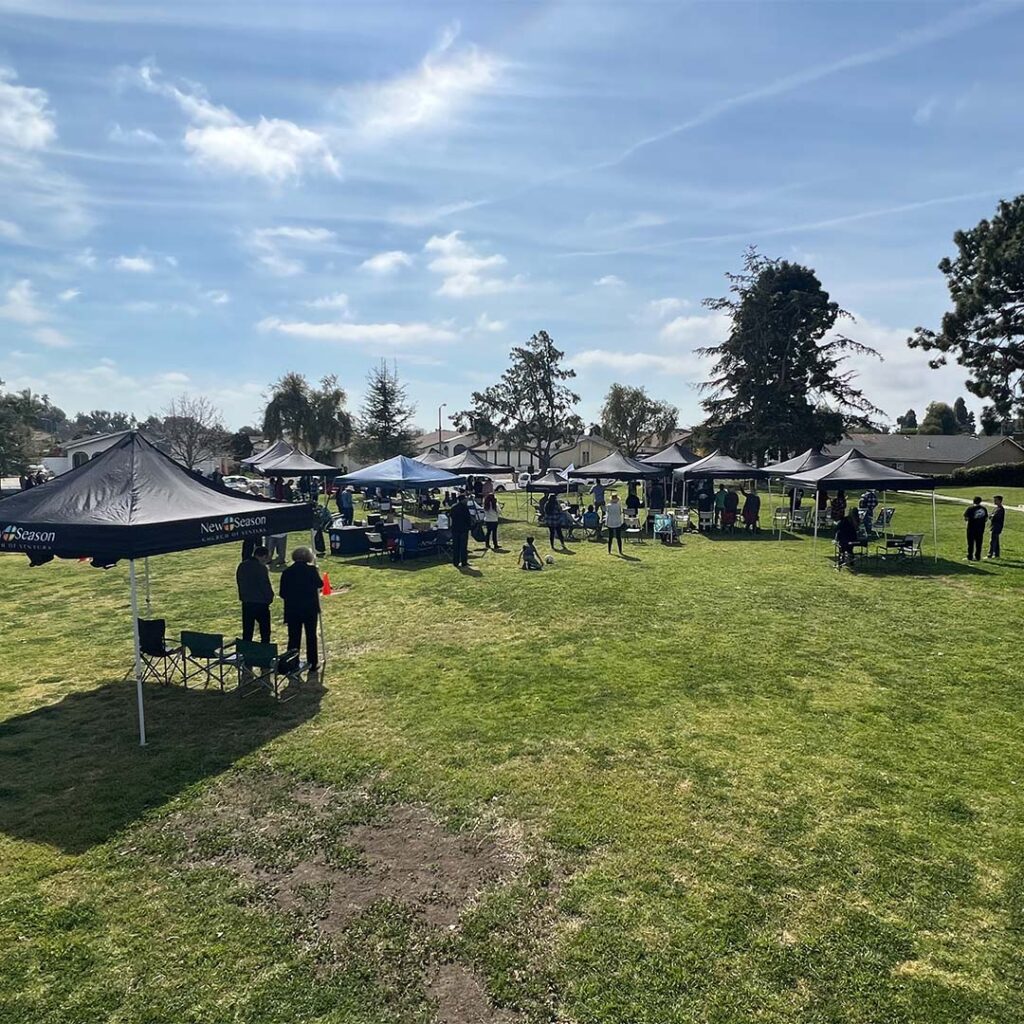 Sunday Service at River Community Church
Sept 25 at 12 PM.
859 Santa Clara St. Ventura 93001
New Season Services are held each week, on Sunday at 12 PM at Barranca Vista Park (Near Dove St.)

To give our faithful park set-up crew a rest, we will be meeting at River Community on the 4th Sunday each month. We'll have a special time for the kids and youth. Directions.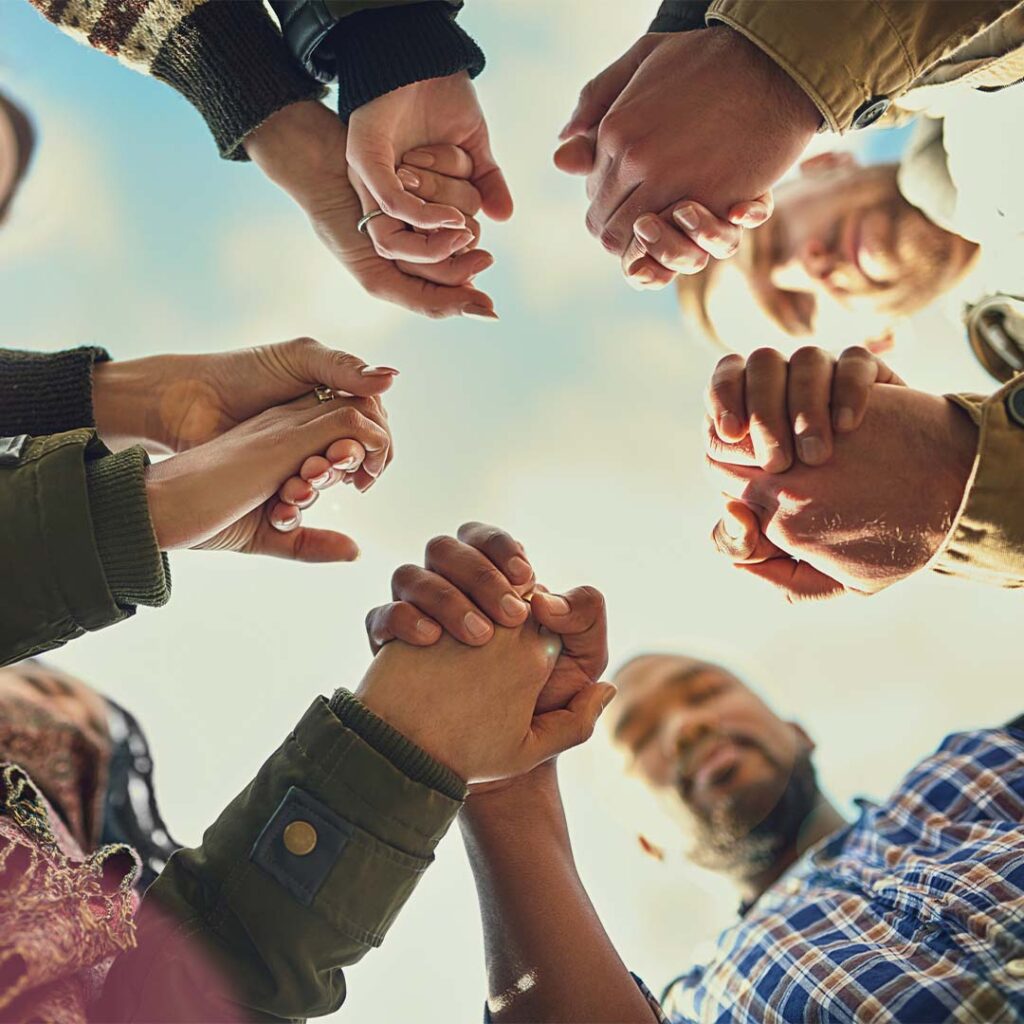 Do you think we should pray?Join a Prayer Connect. 
Our families, friends, city, county, state and nation need our prayers. You'll pray with your group once a week. They meet in different ways: FaceTime, Zoom and in person. Find a prayer connect and help make a difference!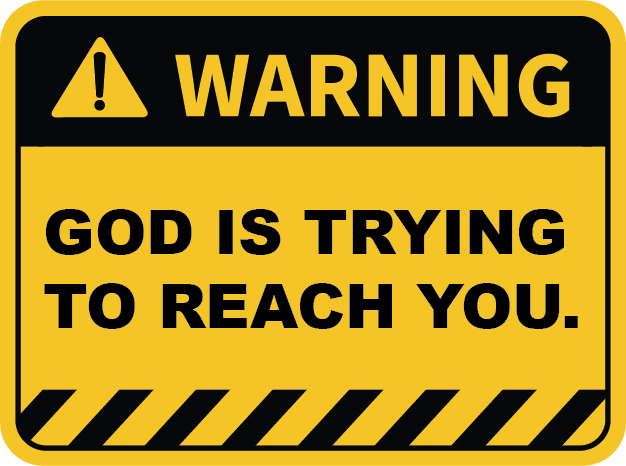 A glimpse is a moment in time when there are signs of what is coming. Usually, these glimpses come through the Holy Spirit or through
Read More »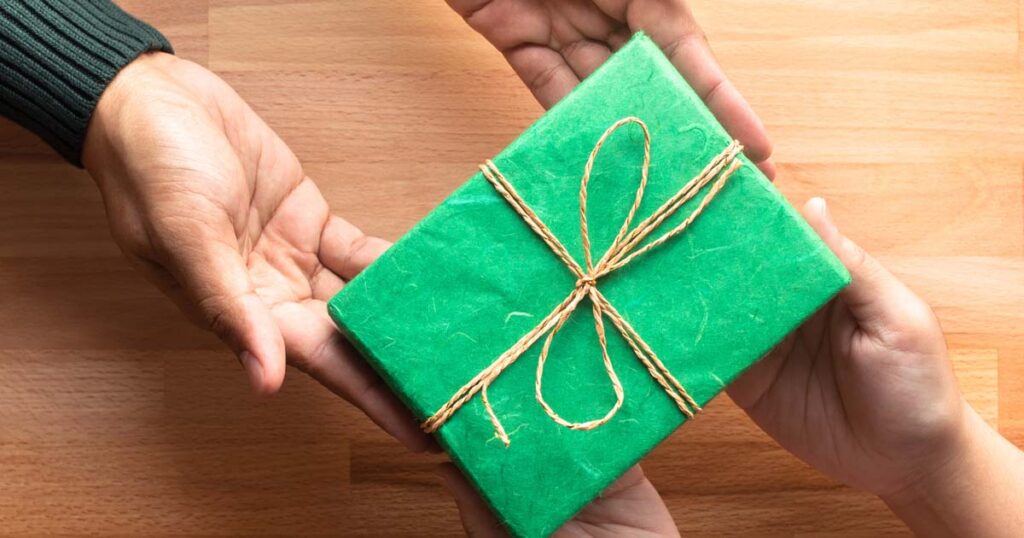 In 1880 Adoniram Judson Gordon wrote in his book, "The Believer's Union with His Lord": "'For by one Spirit we were all baptized into one
Read More »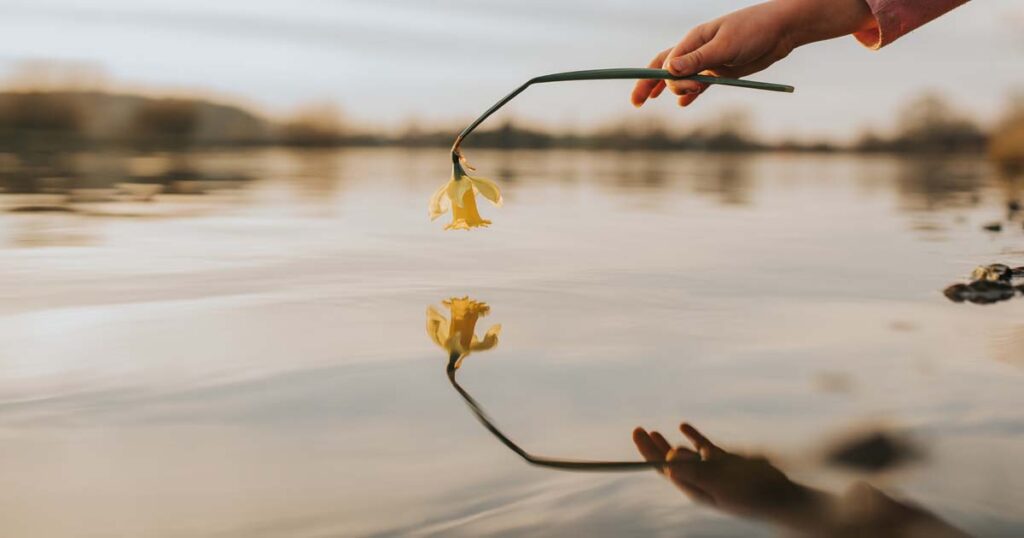 "All this you have done and I kept silent, so you thought that I was just like you, sanctioning evil. But now I will bring
Read More »