God loves You!
Thank you for visiting us today!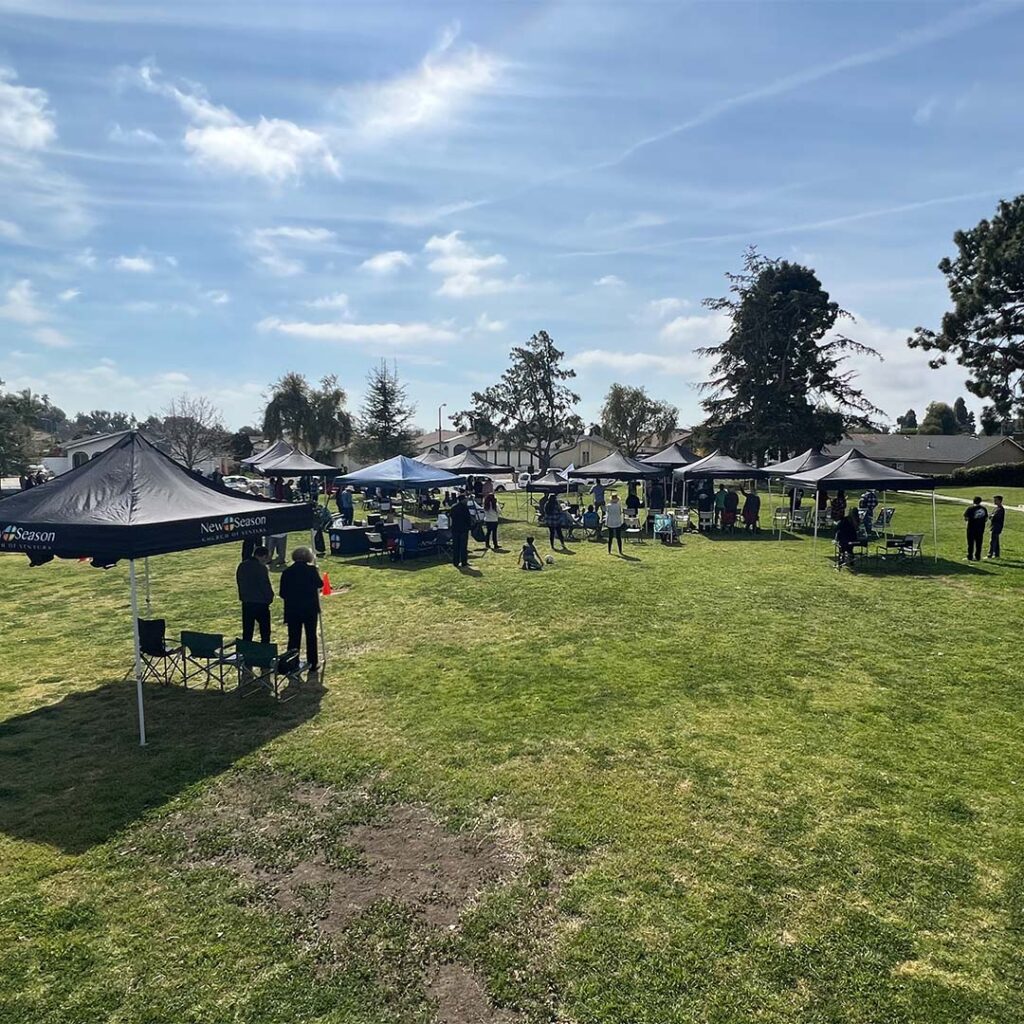 Sunday Service at the Park
Aug 14 at 12 PM
Barranca Vista Park
Join us for Sunday Service in the beautiful Ventura sunshine. Invite family and friends. We'll have a special time for the kids and youth.
4th Sunday of the month during the summer
During the summer, to give our amazing park setup crew a break, New Season services will be held at
River Community Church
12 PM
859 E. Santa Clara Ventura 93001
August 28 | Sept 25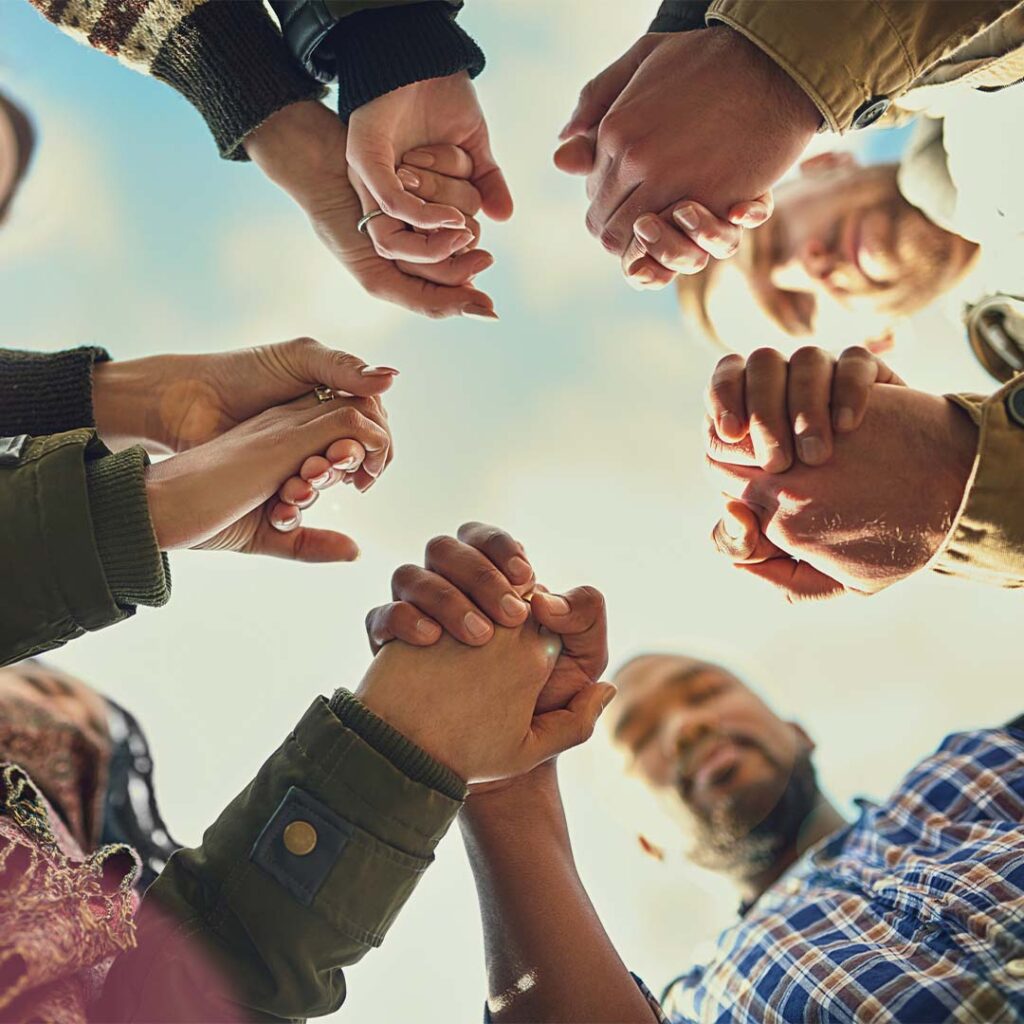 Do you think we should pray?Join a Prayer Connect. 
Our families, friends, city, county, state and nation need our prayers. You'll pray with your group once a week. They meet in different ways: FaceTime, Zoom and in person. Find a prayer connect and help make a difference!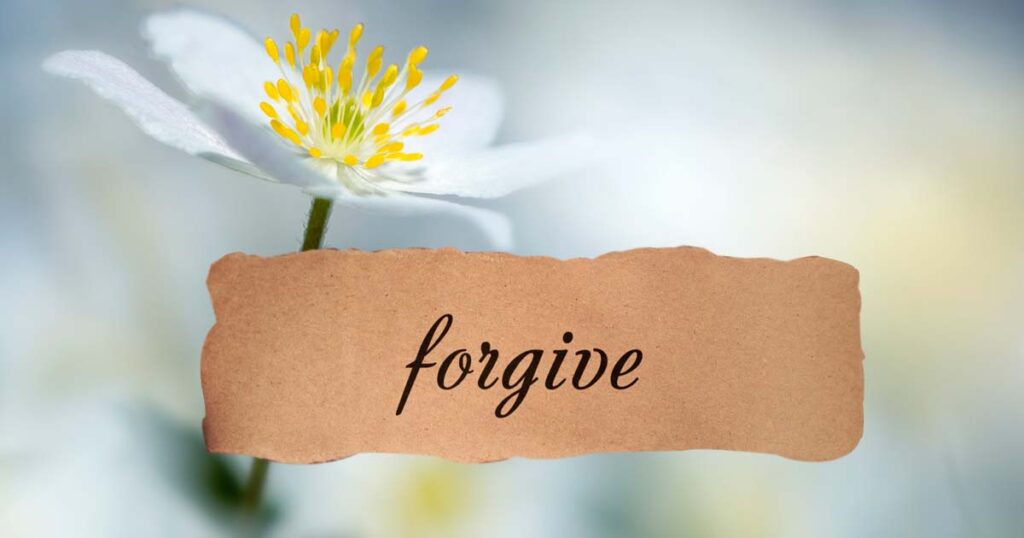 The Word became flesh and made his dwelling among us. We have seen his glory, the glory of the one and only Son, who came
Read More »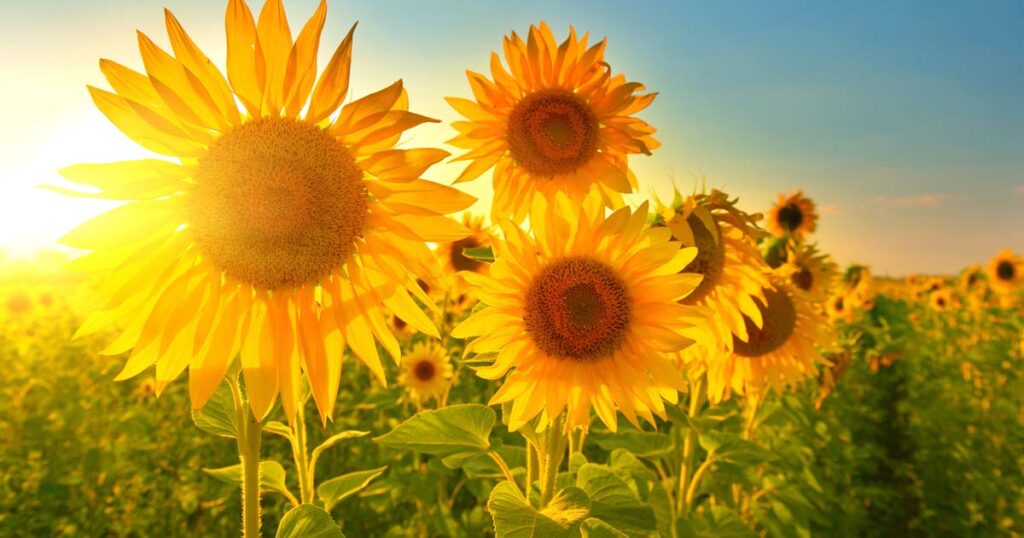 For here is what the Lord has spoken to me: "Because you loved me, delighted in me, and have been loyal to my name, I
Read More »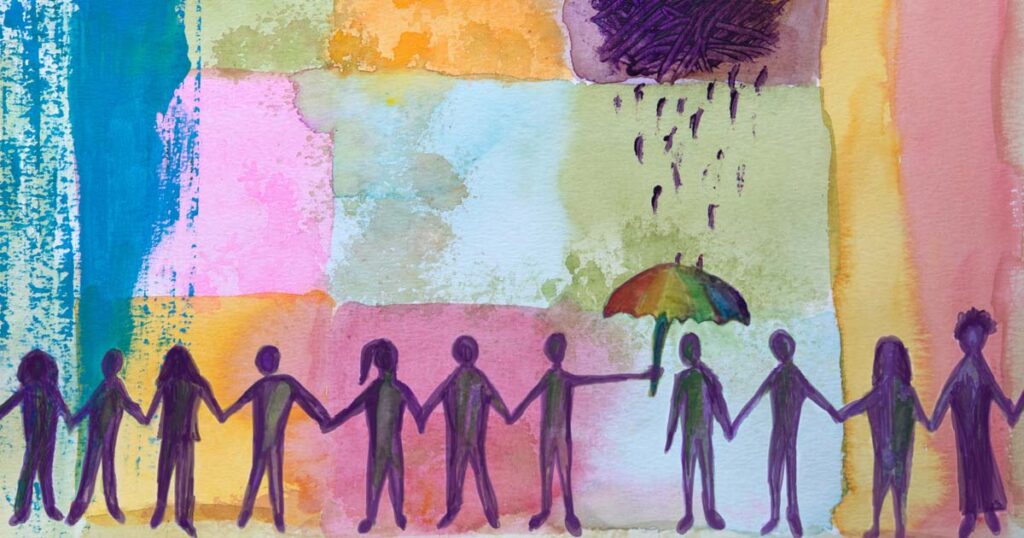 JEHOVAH-RAAH "You are the light of the world. A town built on a hill cannot be hidden. Neither do people light a lamp and put
Read More »