We will be meeting at Barranca Vista Park in Ventura on Sundays at 12 PM. 
Sign up for our texting program by texting newseason to 1 (855) 997-7094 or email us at info@newseasonvta.org to be added to our email communications to keep you up to date with what's happening at New Season Church.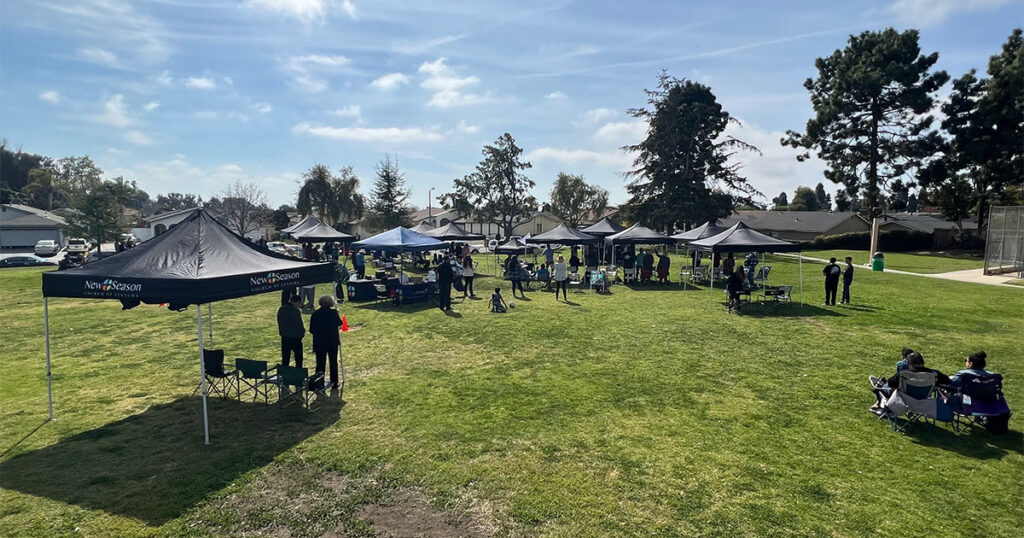 Barranca Vista Park
7050 Ralston St. Ventura
Directions
We will meet at the park and celebrate the Lord in the beautiful Ventura sunshine. We also have Kid's Church and provide chairs and canopies. 
Weekly Sunday Service Video
We live stream the Sunday service through Facebook and post them on YouTube. 
Additional Service at Plaza
Park in Oxnard
2nd Sunday of the Month
11 AM | 500 S. C Street
We spread the Good News in Oxnard, serving the homeless community that reside in the area.  If you would like to help, contact us at info@newseasonvta.org.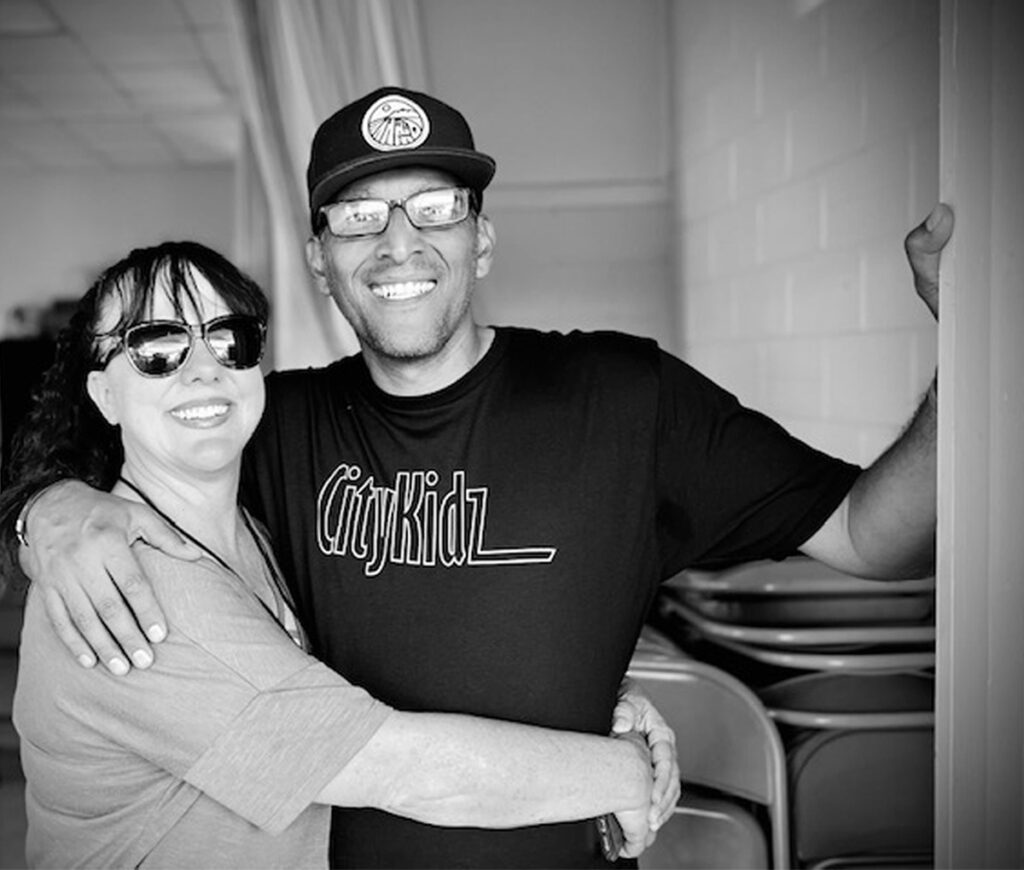 Pastors Rafael and Lorisa Robles
Hi, thanks for checking us out. My name is Rafael Robles, and my wife is Lorisa Robles. We love Jesus, we love people, we love the Bible, and we believe what it says.
"For everyone has sinned; we all fall short of God's glorious standard. Yet God, in his grace, freely makes us right in his sight. He did this through Christ Jesus when he freed us from the penalty for our sins." Romans 3:23-24 NLT
That includes me! I fall short, yet God, in His grace, gave me Jesus. As Pastors, we want you to receive Jesus. He is the change we all need.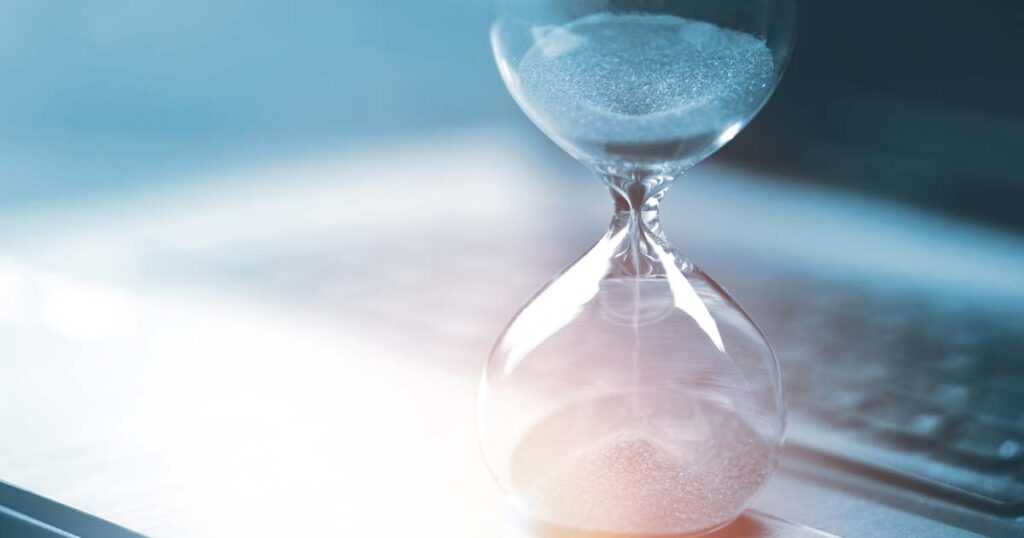 When the day of Pentecost came, they were all together in one place. Suddenly ("your then") a sound like the blowing of a violent wind
Read More »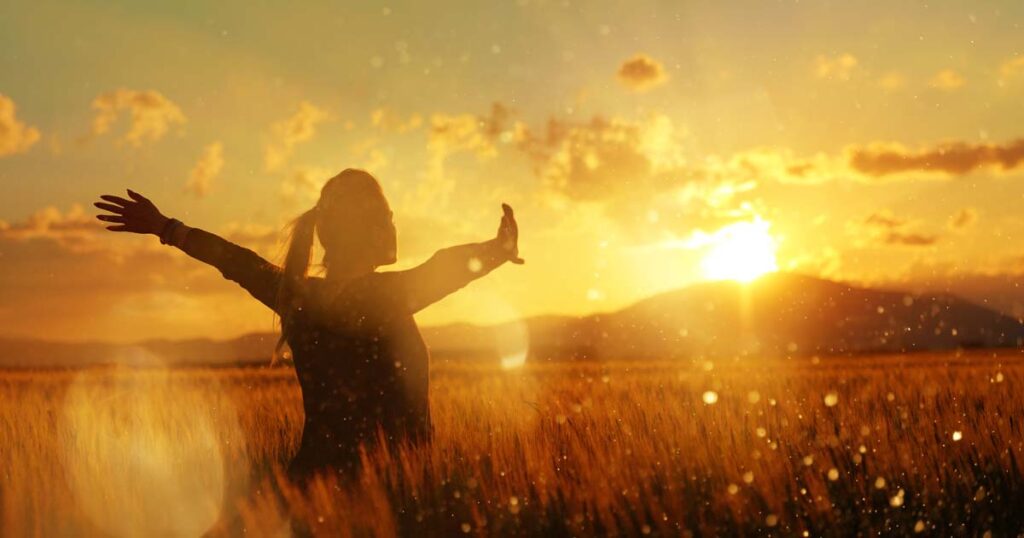 For as you know him better, he will give you, through his great power, everything you need for living a truly good life:he even shares
Read More »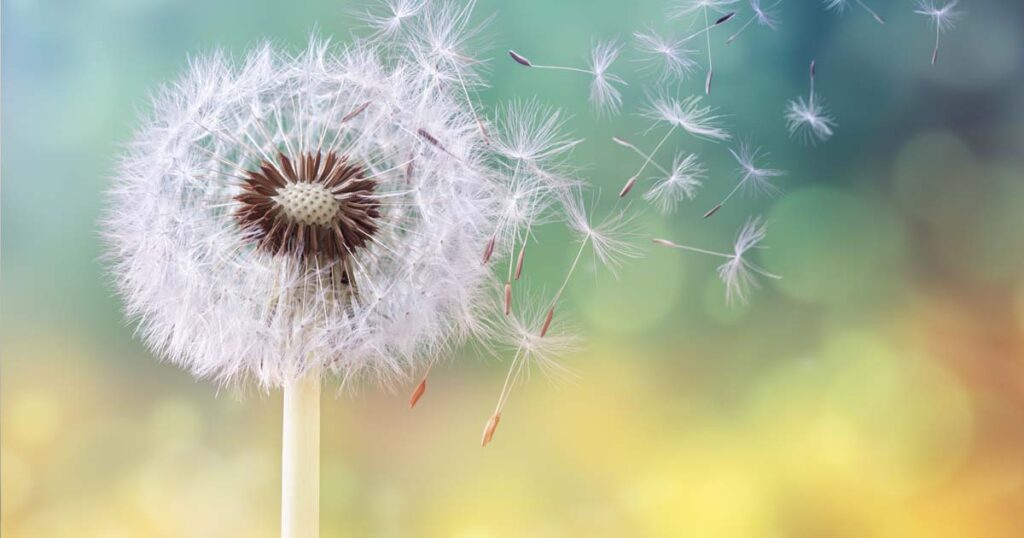 The Lord has given me a strong warning not to think like everyone else does. He said, Don't call everything a conspiracy, like they do,
Read More »
One-Year Bible Plan
Spending time with Jesus daily will continue to bring you closer to Him and elevate who you are in Him. You can start reading through the plan at any time. Download your reading plan today!
Download Here