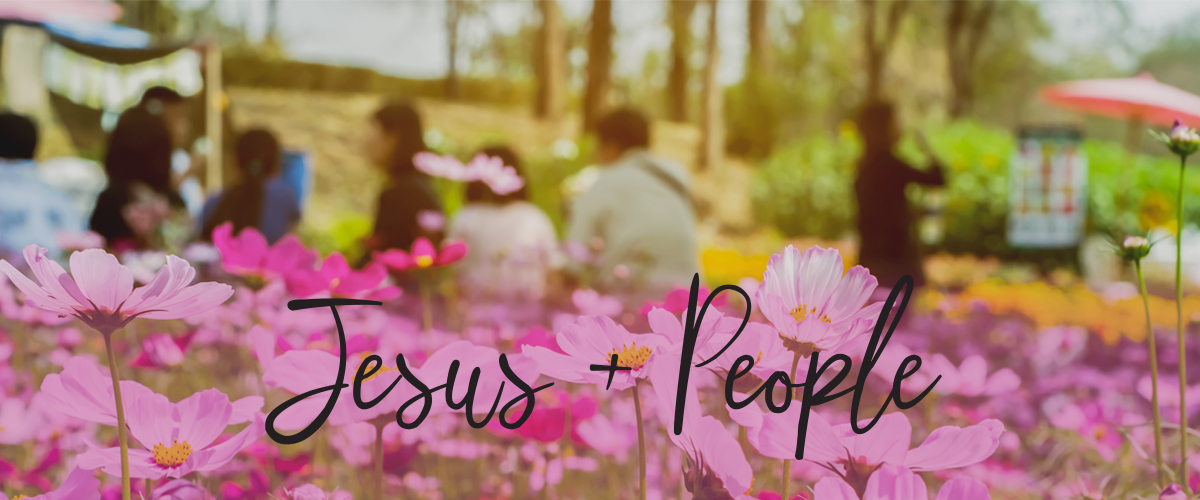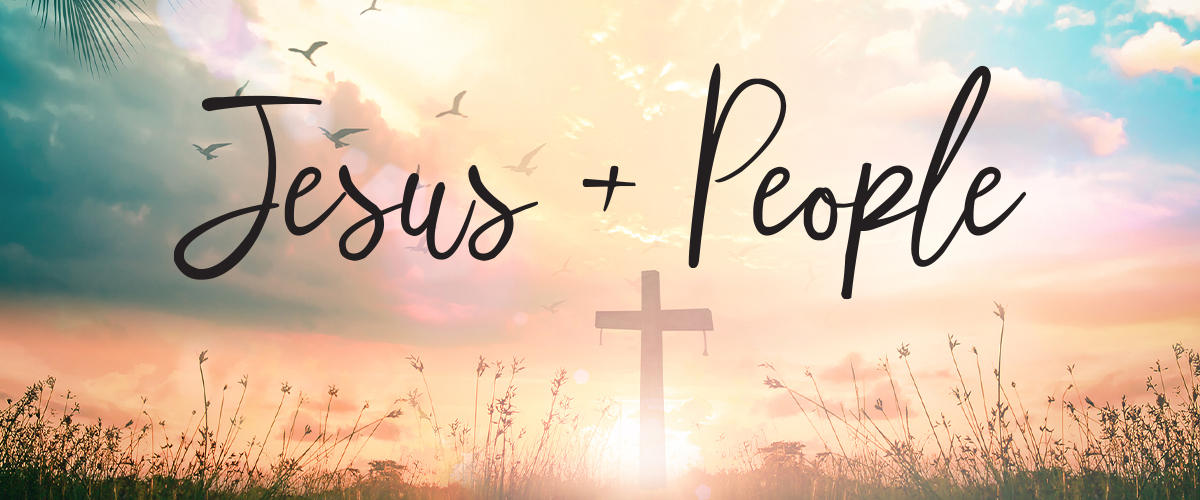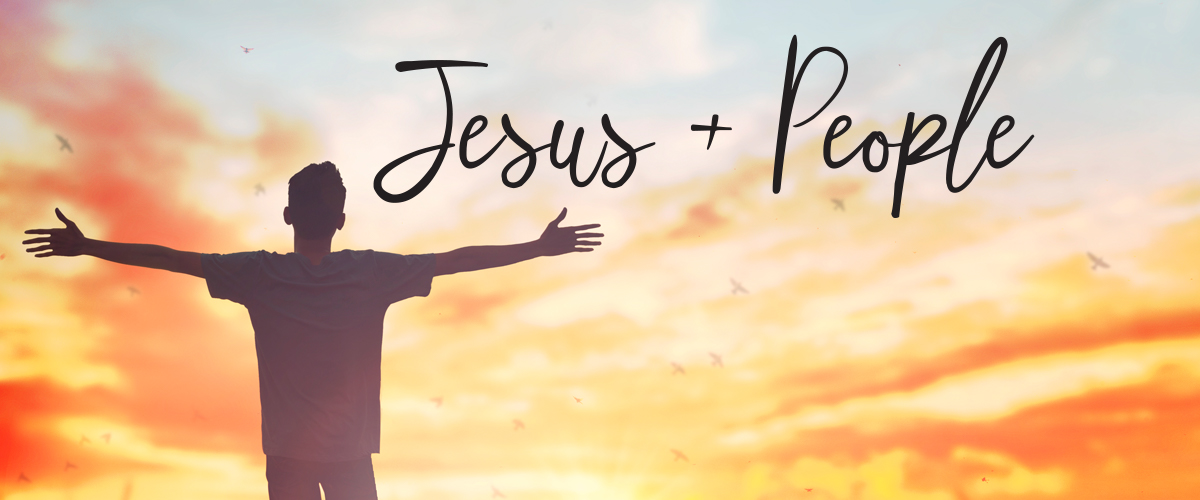 homesliderscriptureSpring2021
homesliderSummer
Rejoice in the Lord always [delight, take pleasure in Him];
again I will say, rejoice! Philippians 4:9 (AMP)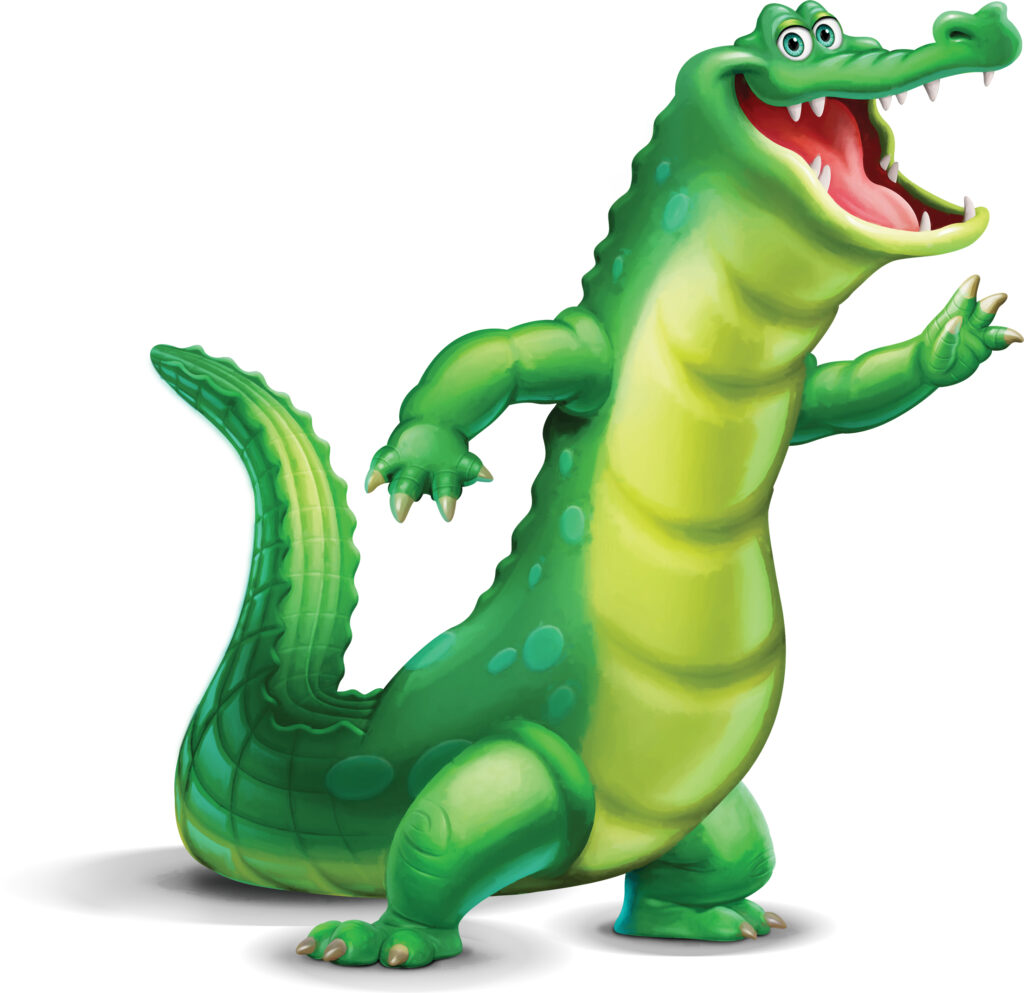 Summer Fun with
Vacation Bible School
Mon – Thurs, July 12 – 15
6:00 pm – 7:30pm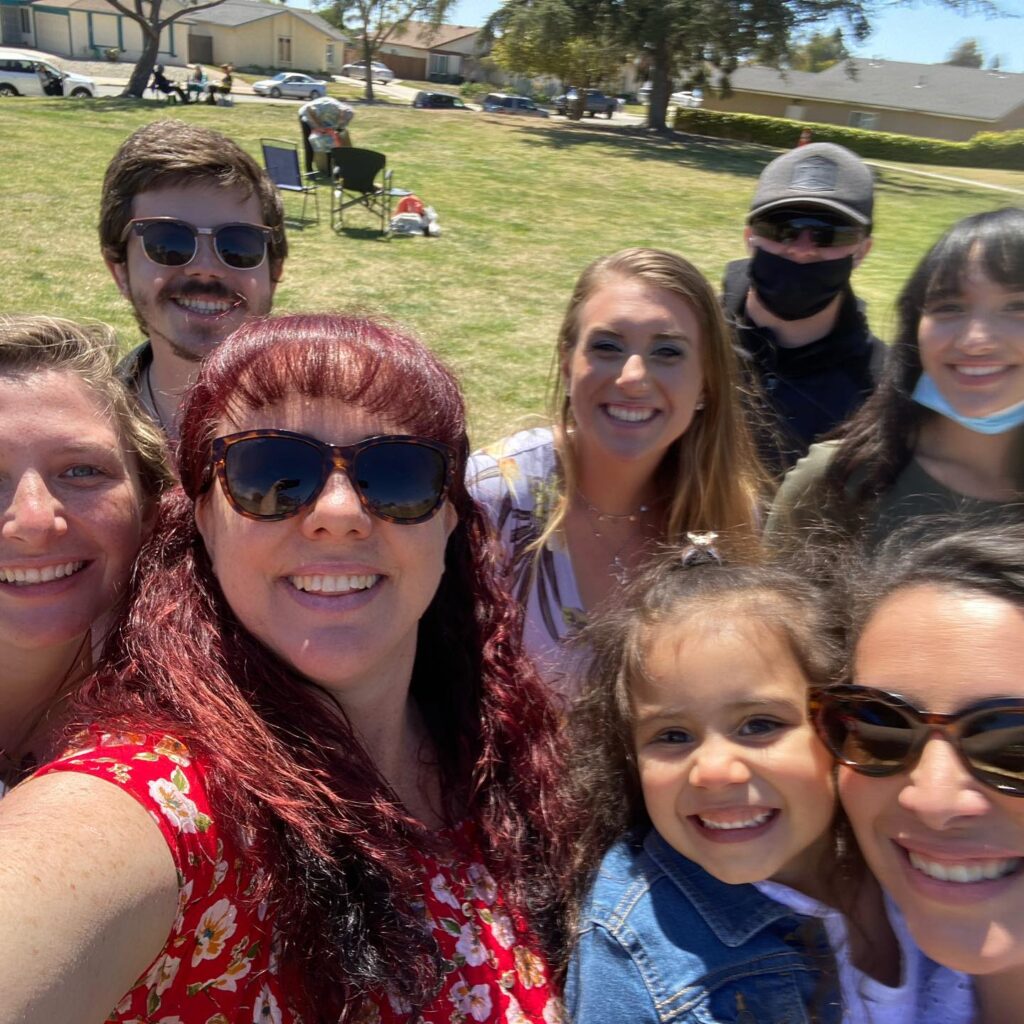 Sunday Service at Barranca
Vista Park, June 20 at 12 pm.
Join us for Sunday Service in the beautiful Ventura sunshine. Invite family and friends. We'll have a special time for the kids and youth. Click Here for Directions.
Wednesday Meetings – Join us on Zoom
We meet every Wednesday evening on Zoom (6:30-7:30pm). If you are not receiving the weekly email with the Zoom meeting number, please contact Val Gorka at
 info@newseaonvta.org.
Men's Breakfast Meeting 
Saturday, June 26 at 8 am
Main Street Restaurant and Steakhouse 
3159 E Main St, Ventura, CA 93003. Call or text Terry Gorka at 805-340 0608 or email terry93004@yahoo.com.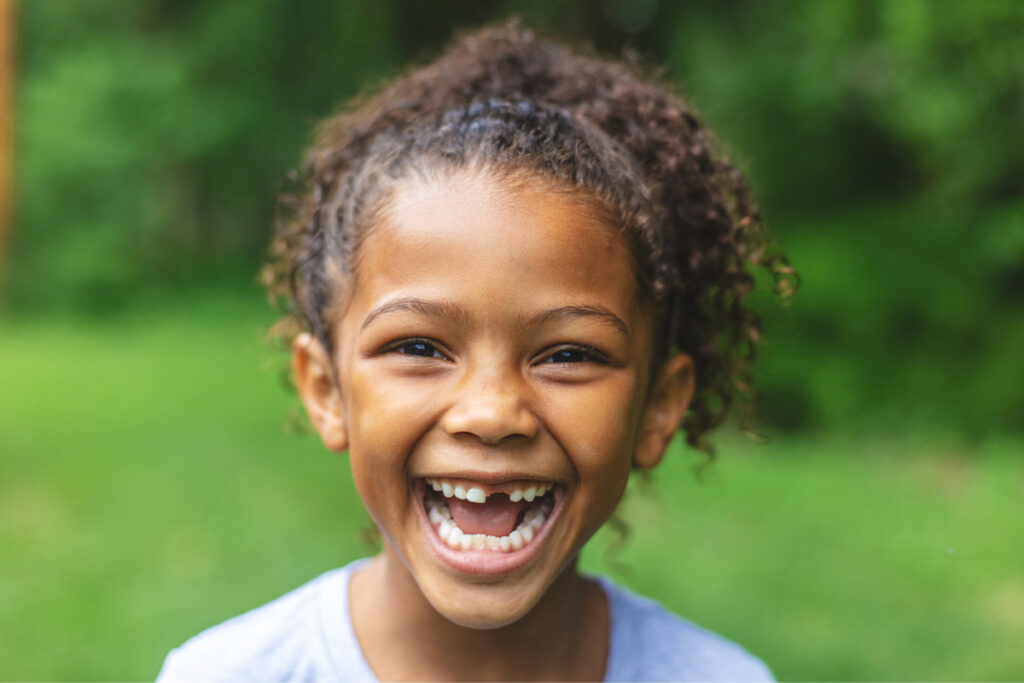 Kids Church
We've got you covered when you're looking for fun Jesus-filled activities for the kids!
Learn more.
If you would like to receive Pastor Rafael's weekly devotionals by email, please contact us.
Click here to listen to New Season sermons.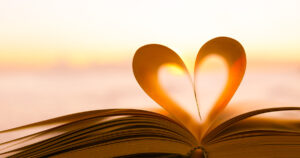 1 Kings 3: 5-6; 9-12 (NIV) At Gibeon the Lord appeared to Solomon during the night in a dream, and God said, "Ask for whatever you want me to give you." 6 Solomon answered, "You have shown great kindness to your servant, my father David, because he was faithful to you and righteous and upright in heart. You have continued this great
Read More »