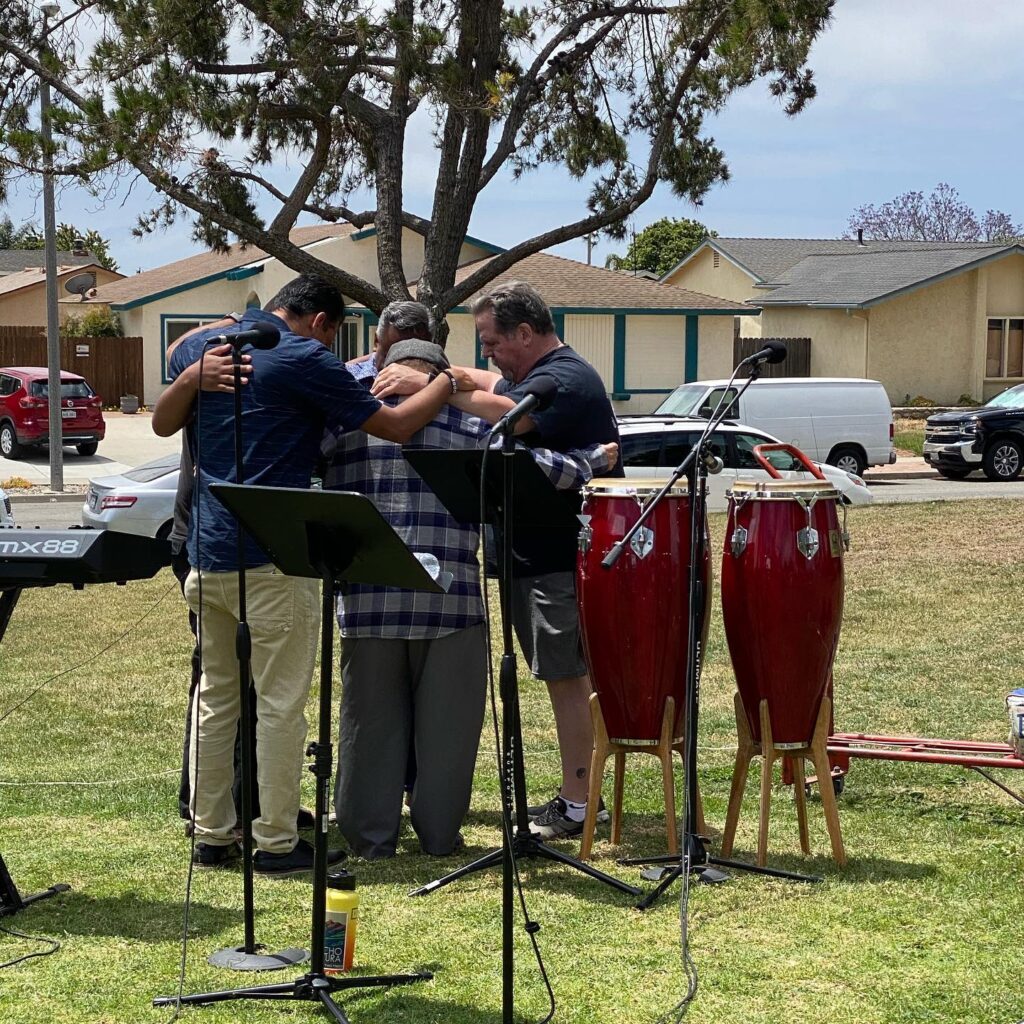 Sunday Service – Jan 30
Join us for Sunday service in the beautiful Ventura sunshine at Barranca Vista Park at 12pm. Invite family and friends. We'll have a special time for the kids and youth. Click Here for Directions.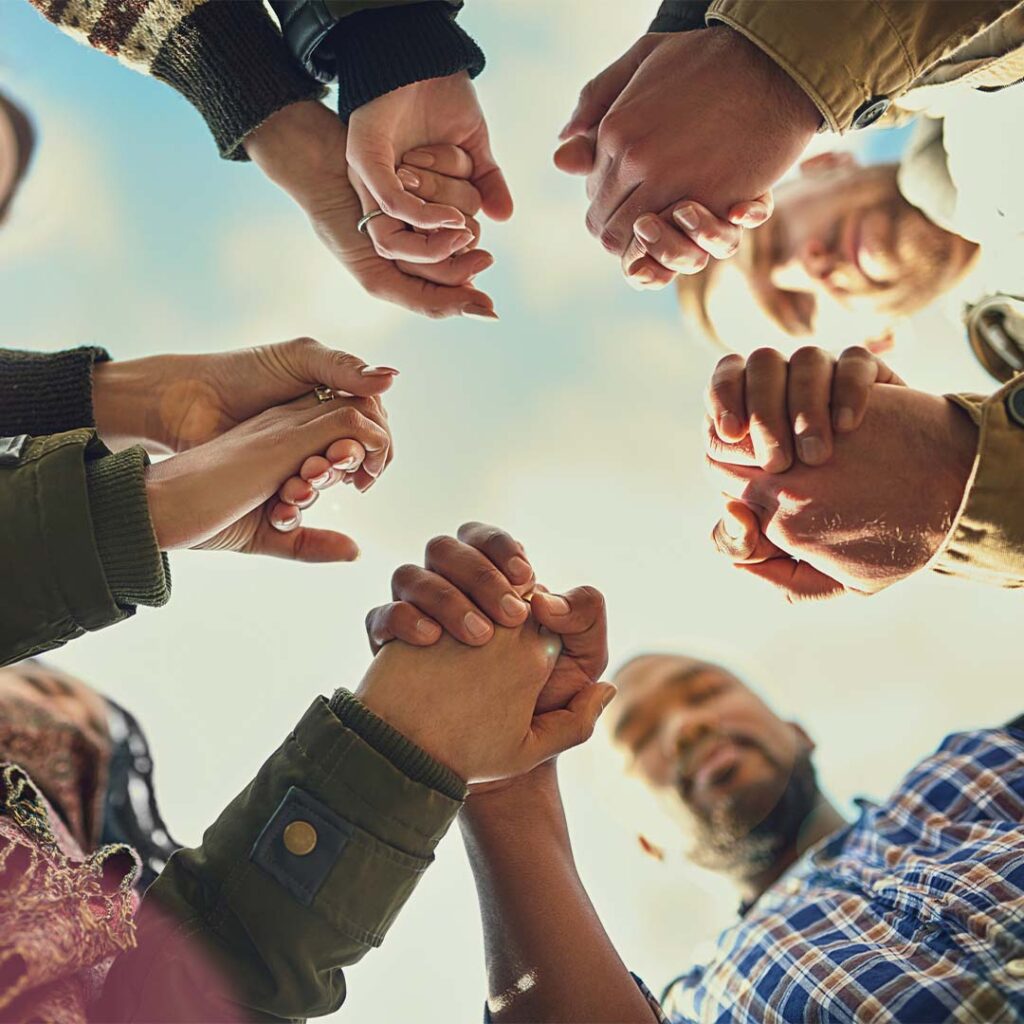 Prayer Connect
Join a weekly Prayer Connect. You'll pray for a half hour with your group once a week. They meet in different ways: FaceTime, Zoom and in person. Click here to see schedule.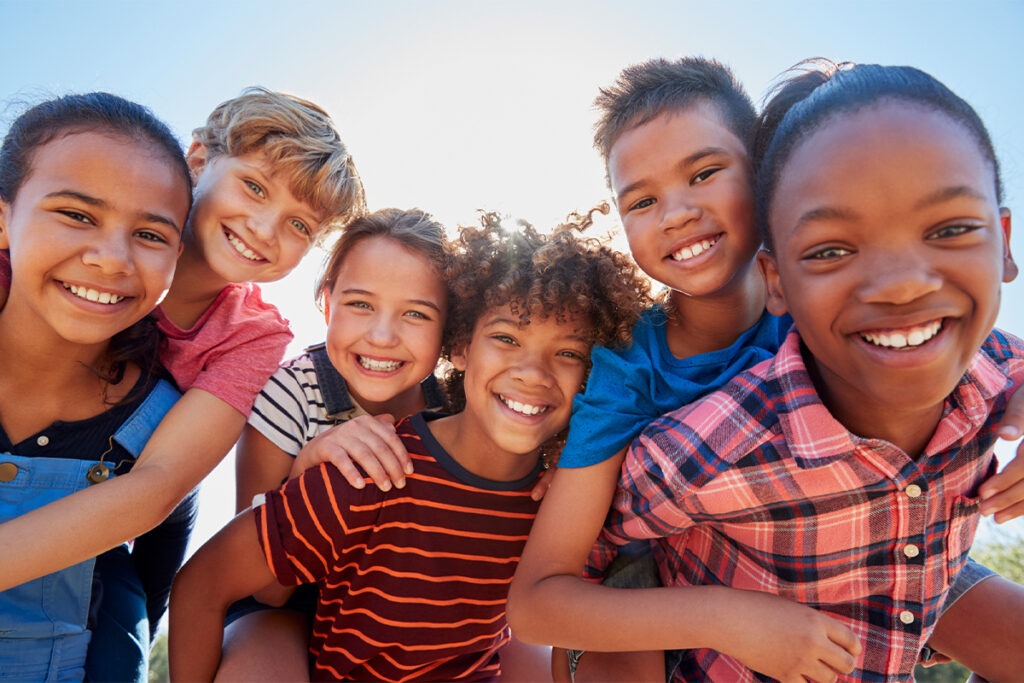 Kids Church
We've got you covered when you're looking for fun Jesus-filled activities for the kids!
Learn more.
If you would like to receive New Season's weekly devotionals by email, please contact us.
Click here to listen to New Season sermons.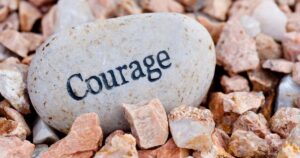 One night the Lord spoke to Paul in a vision: "Do not be afraid; keep on speaking, do not be silent." Acts 18:9 (NIV) Suppose you are sound asleep in the middle of the night when Jesus wakes you up and speaks to you. He encourages you to continue the good fight and to speak the truth
Read More »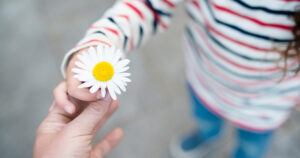 In those days John the Baptist came to the Judean wilderness and began preaching. His message was, "Repent of your sins and turn to God, for the Kingdom of Heaven is near." Matthew 3:1-2 From then on Jesus began to preach, "Repent of your sins and turn to God, for the Kingdom of Heaven is near." Matthew
Read More »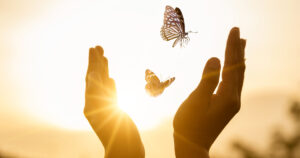 Although the believers were scattered by persecution, they preached the wonderful news of the Word of God wherever they went. Acts 8:4 (TPT) Back in the days when the church was being persecuted, change developed the future of the church. This change was not something the church came up with. The unfortunate events that forced change to come came by
Read More »