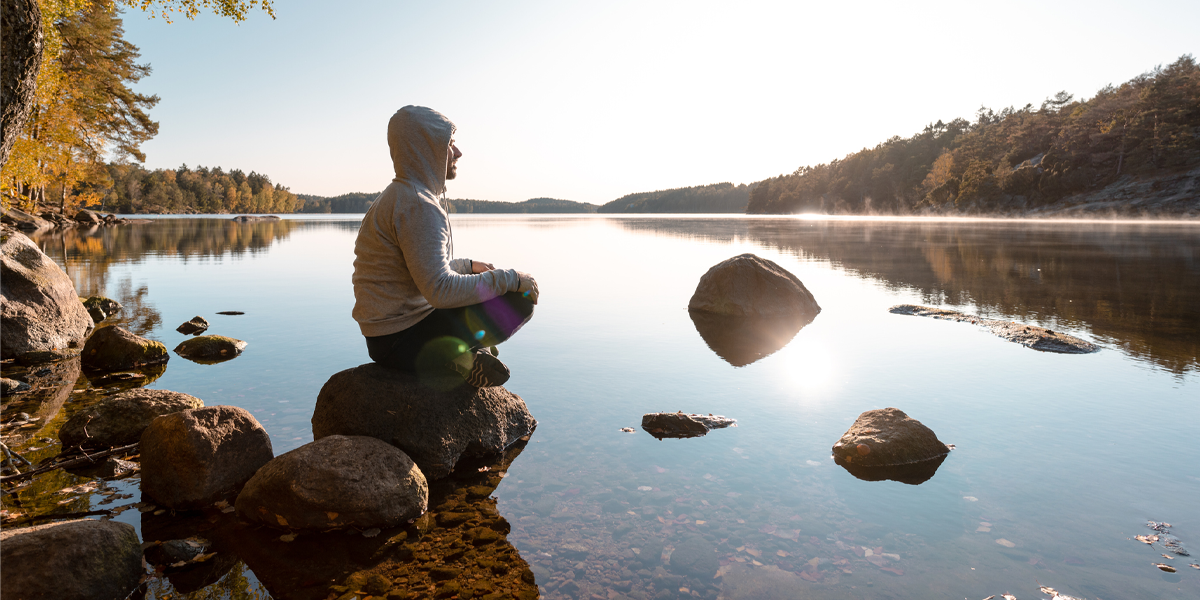 NS_Slider_Fall23
Our vision for New Season Church is simple. Your number one relationship should be YOU + Jesus. When you work on your relationship with the Lord it will overflow into all your other relationships. Make Jesus + you #1!
We Love to Serve Our Community!
Our heart has always been to serve beyond our walls. We serve God, you, families in need, and the homeless. We get out and clean our neighbors and serving the community we live in is one of the greatest treasures God offers us.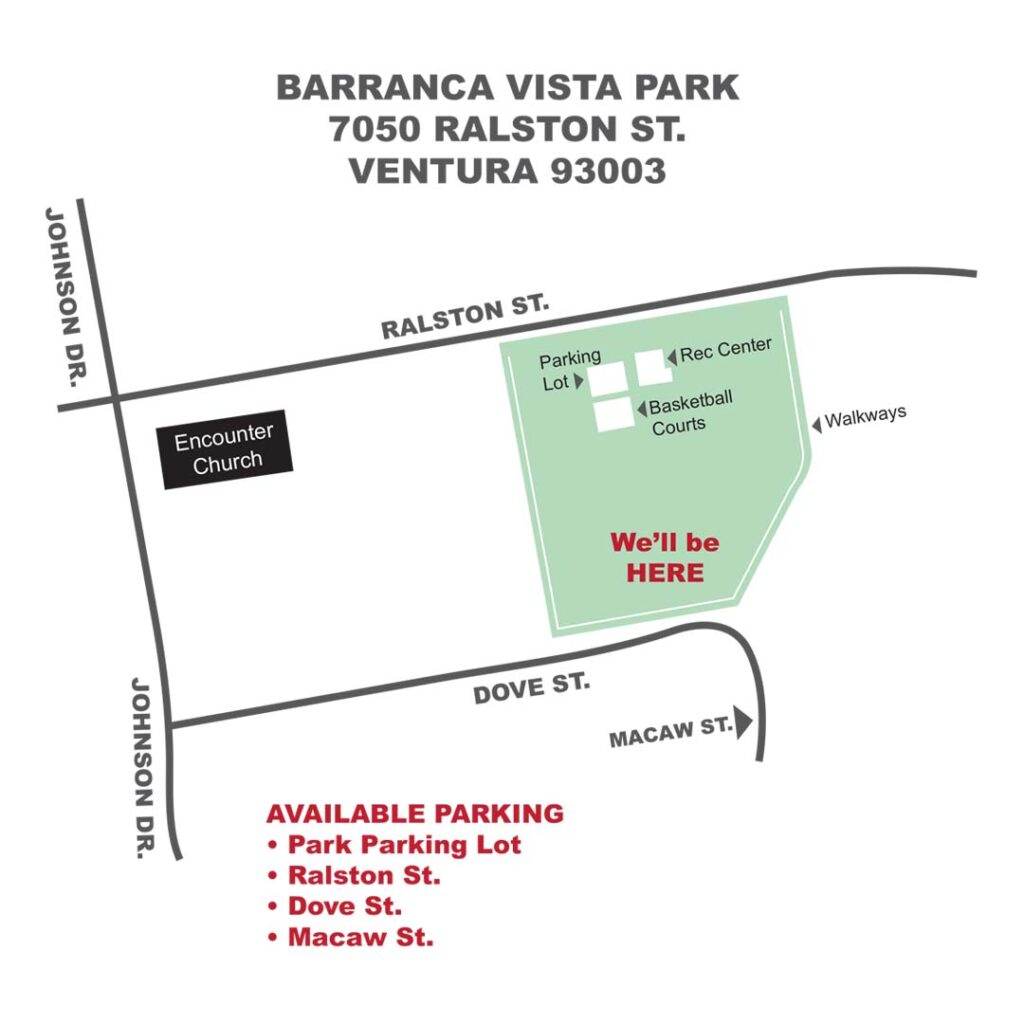 Barranca Vista Park | 12 PM
7050 Ralston St. Ventura
We will meet at the park and celebrate the Lord in the beautiful Ventura sunshine. We also have Kid's Church and provide chairs and canopies.
On the last Sunday of the Month we meet at
The Willet | 500 High Point Dr. | Ventura 93003
Oct 29 | Nov 26 | Dec 31
Directions
Additional Service at Plaza
Park in Oxnard
2nd Sunday of the Month
11 AM | 500 S. C Street
We spread the Good News in Oxnard, serving the homeless community that reside in the area.  If you would like to help, contact us at [email protected].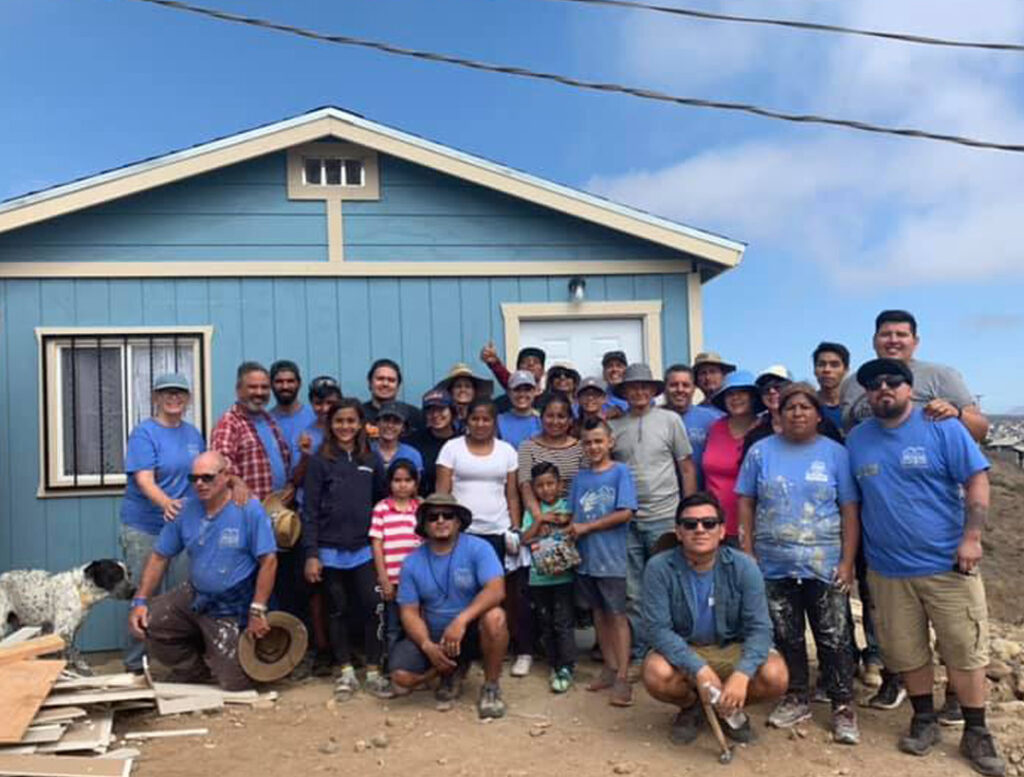 Baja Mexico – Homes of Hope Mission

New Season Church February 2024
Experience Building a Home for a Family in Need
Join the team! February 2-5, 2024 – $350
Complete your registration if you know you are going. Our team is under New Season Church February 2024. Meetings will be scheduled as soon as we have a team in place. If you have any questions or would like to sponsor someone,  please email Pastor Rafael at [email protected].
Scholarships are available.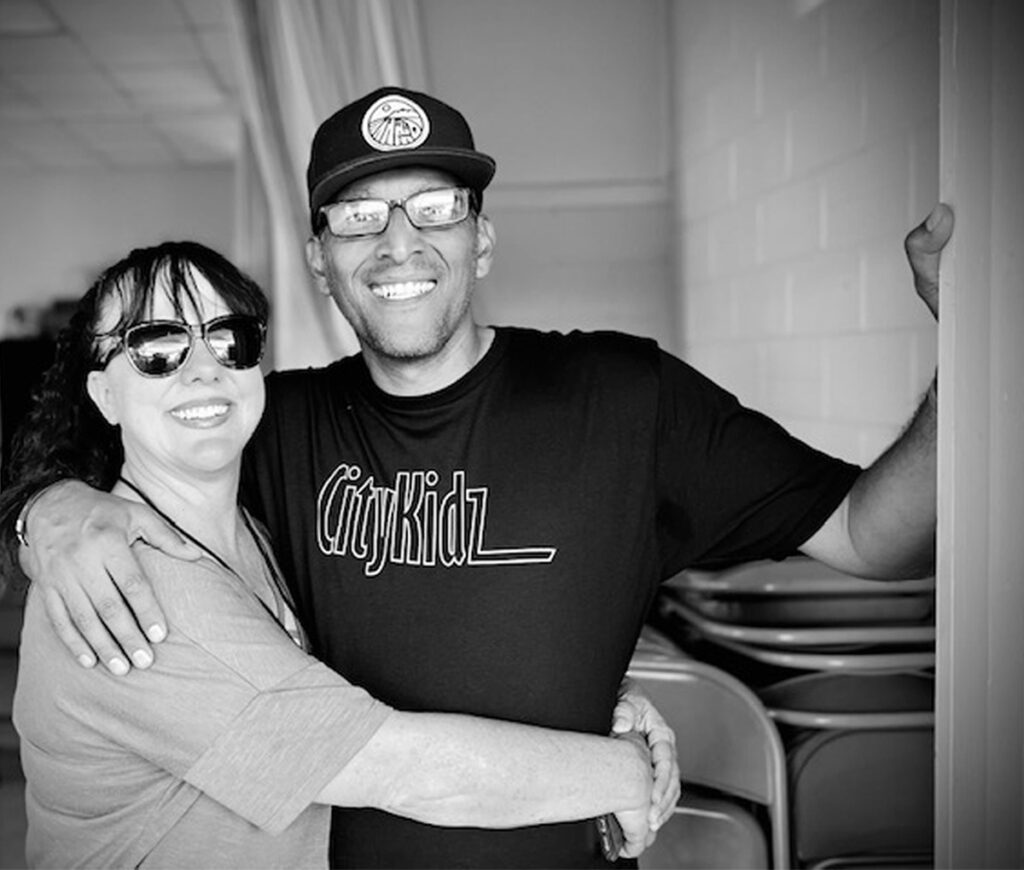 Pastors Rafael and Lorisa Robles
Hi, thanks for checking us out. My name is Rafael Robles, and my wife is Lorisa Robles. We love Jesus, we love people, we love the Bible, and we believe what it says.
"For everyone has sinned; we all fall short of God's glorious standard. Yet God, in his grace, freely makes us right in his sight. He did this through Christ Jesus when he freed us from the penalty for our sins." Romans 3:23-24 NLT
That includes me! I fall short, yet God, in His grace, gave me Jesus. As Pastors, we want you to receive Jesus. He is the change we all need.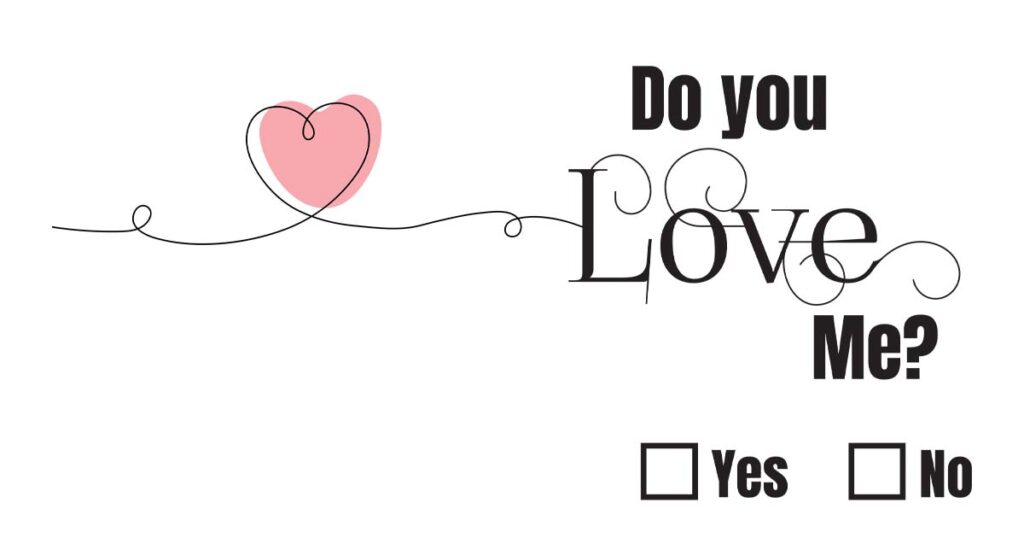 "If you love me, obey my commandments." John 14:15 (NLT) Some thrive on getting awards, medals, trophies, and recognition. Keeping the commandments has nothing to
Read More »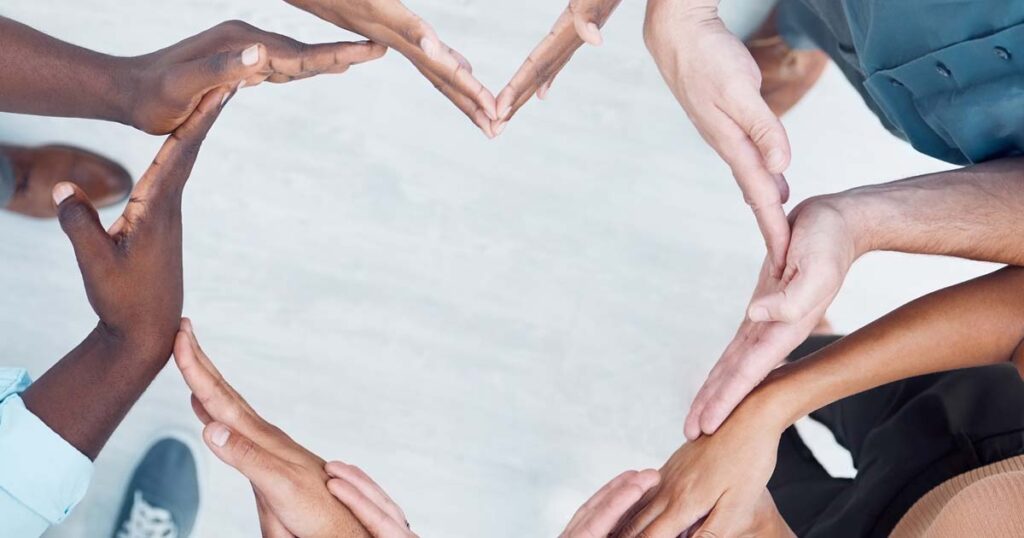 "Blessed are the meek, for they shall inherit the earth." Matthew 5:5 (ESV) "Whoever exalts himself will be humbled, and whoever humbles himself will be
Read More »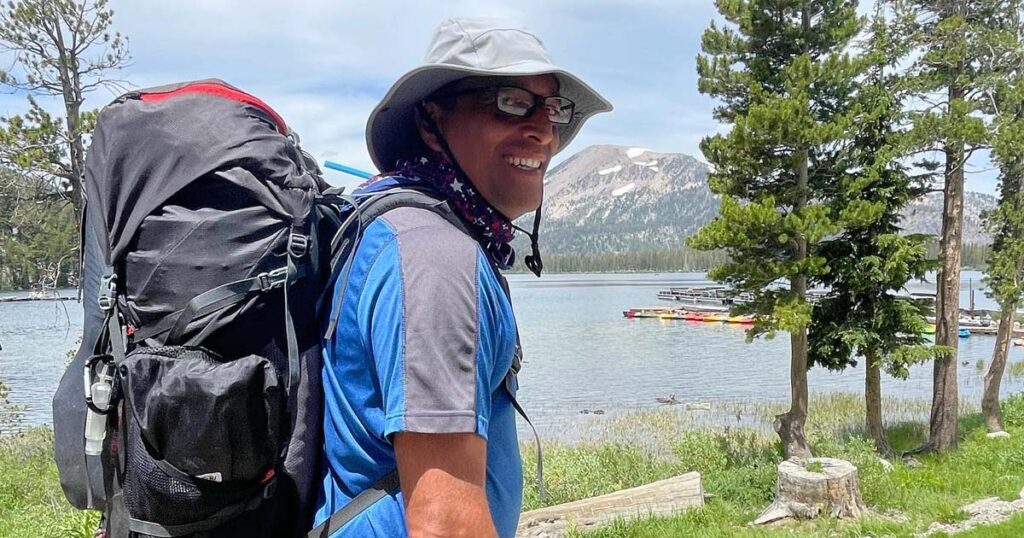 "After forty years had passed, an angel appeared to him in the wilderness of Mount Sinai, in the flame of a burning thorn bush." Acts
Read More »
One-Year Bible Plan
Spending time with Jesus daily will continue to bring you closer to Him and elevate who you are in Him. You can start reading through the plan at any time. Download your reading plan today!
Download Here