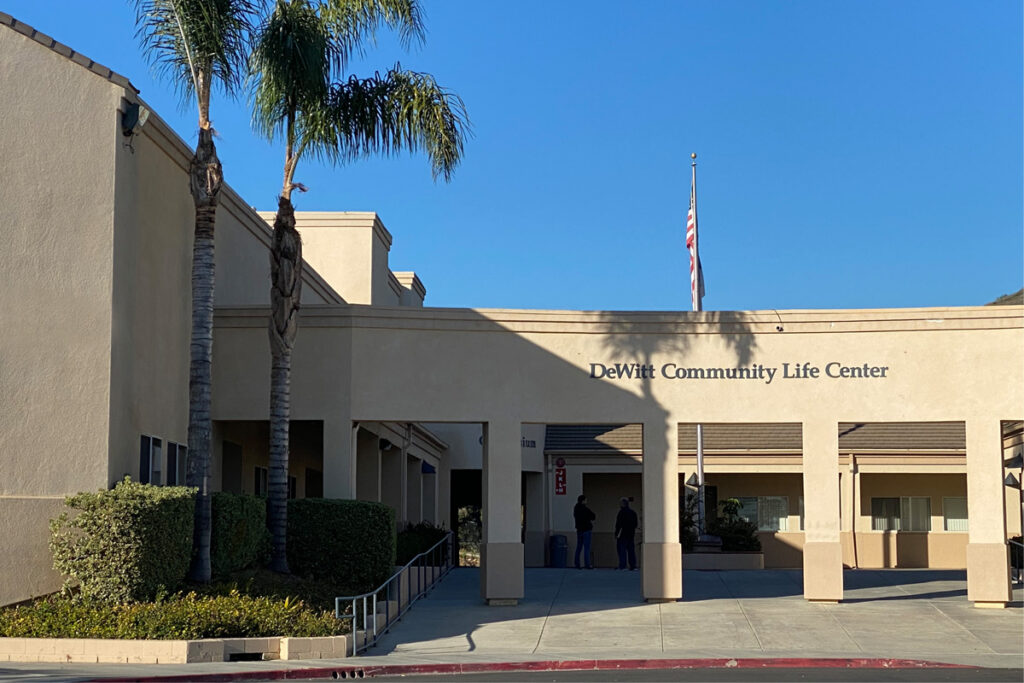 We will gather at Ventura Missionary Church
The Willett
during March at 12 PM.

500 High Point Dr. Ventura 93003
As you enter Ventura Missionary Church, make a left at the first parking entrance. The Willett (DeWitt Comunity Life Center) is towards the back.
Invite family and friends. We'll have a special time for the kids and youth. 
Sign up for our texting program by texting "newseason" to 1 (855) 997-7094 or email us at info@newseasonvta.org to be added to our email communications to keep you up to date with our meeting places.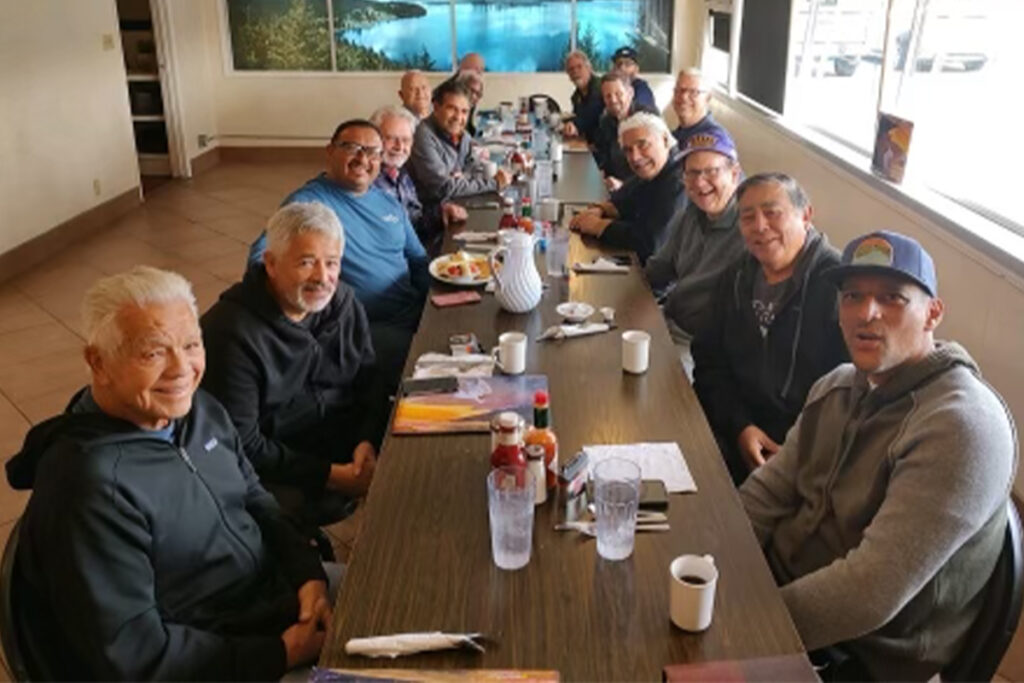 Men's Breakfast
Saturday, March 25 | 9:00 AM
Harbor Cove Cafe
1867 Spinnaker Dr.
Ventura Harbor Village
(Located almost at the end of Spinnaker near the Yacht Club)
Contact Terry Gorka at (805) 340-0608 or email terry93004@yahoo.com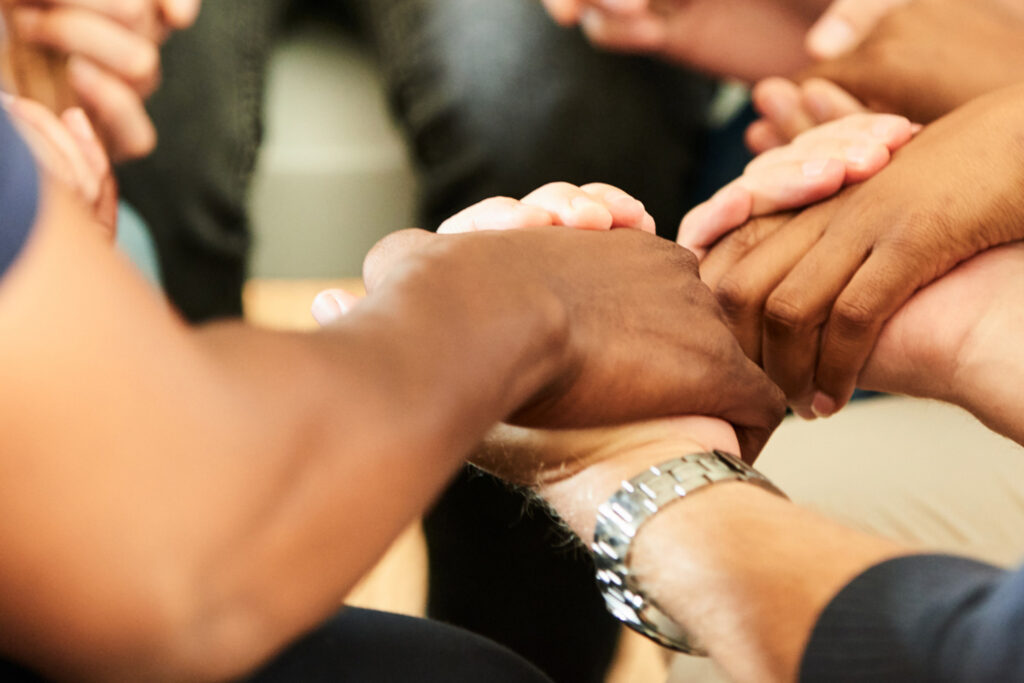 Praying Together

Wednesday, March 29 | 6PM – 7PM
Two Locations
VENTURA: Salvation Army, 650 Petit Ave. Ventura 93004
OXNARD: Salvation Army, 622 W. Wooley Rd, Oxnard 93030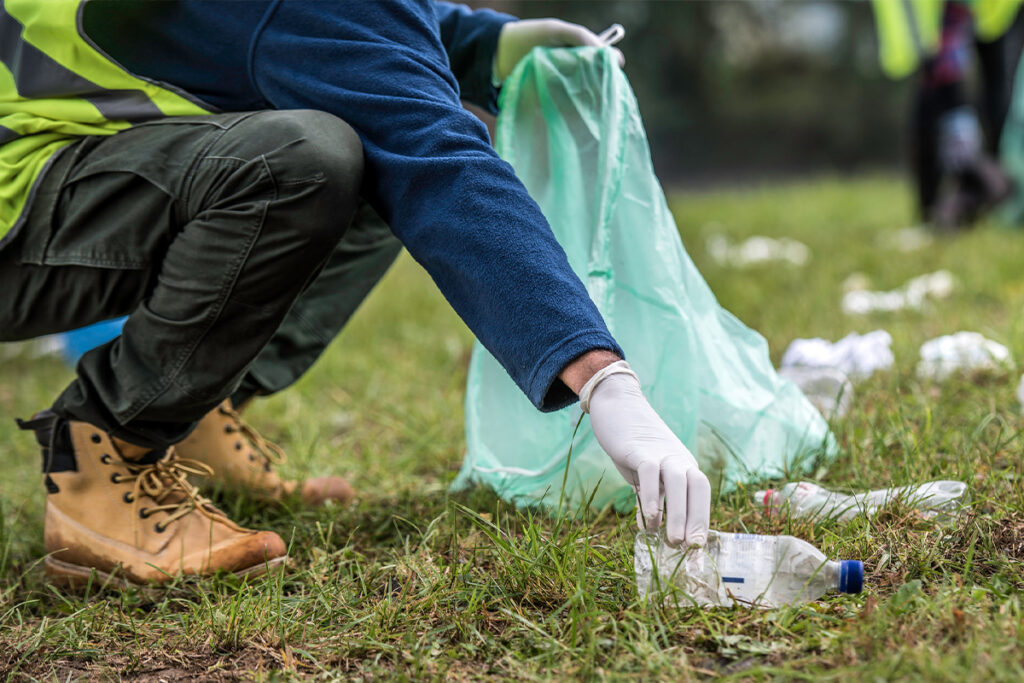 Adopt A Block
Second Saturday of the Month
April 8 | 9-11am

Many churches and organizations have adopted a block on the west end of Ventura (the Avenue). We pick up trash, remove graffiti, clean the streets and gather to promote unity. It's a great time to help and be hospitable!
Afterward, we meet for lunch at Two Trees Church, 17 N. Ventura Ave, Ventura, CA 93001.