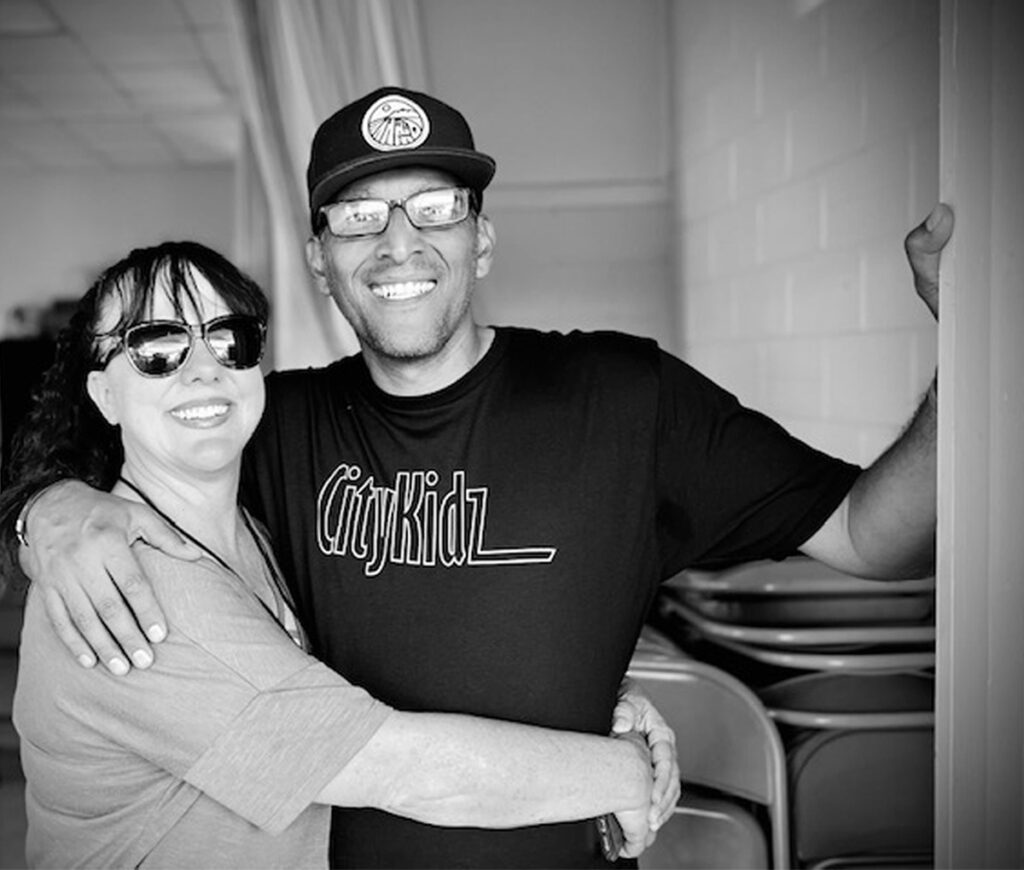 Pastors Rafael and Lorisa Robles
Hi, thanks for checking us out. My name is Rafael Robles, and my wife is Lorisa Robles. We love Jesus, we love people, we love the Bible, and we believe what it says.
"For everyone has sinned; we all fall short of God's glorious standard. Yet God, in his grace, freely makes us right in his sight. He did this through Christ Jesus when he freed us from the penalty for our sins." Romans 3:23-24 NLT
That includes me! I fall short, yet God, in His grace, gave me Jesus. As Pastors, we want you to receive Jesus. He is the change we all need.