Orphanage Emmanuel – Honduras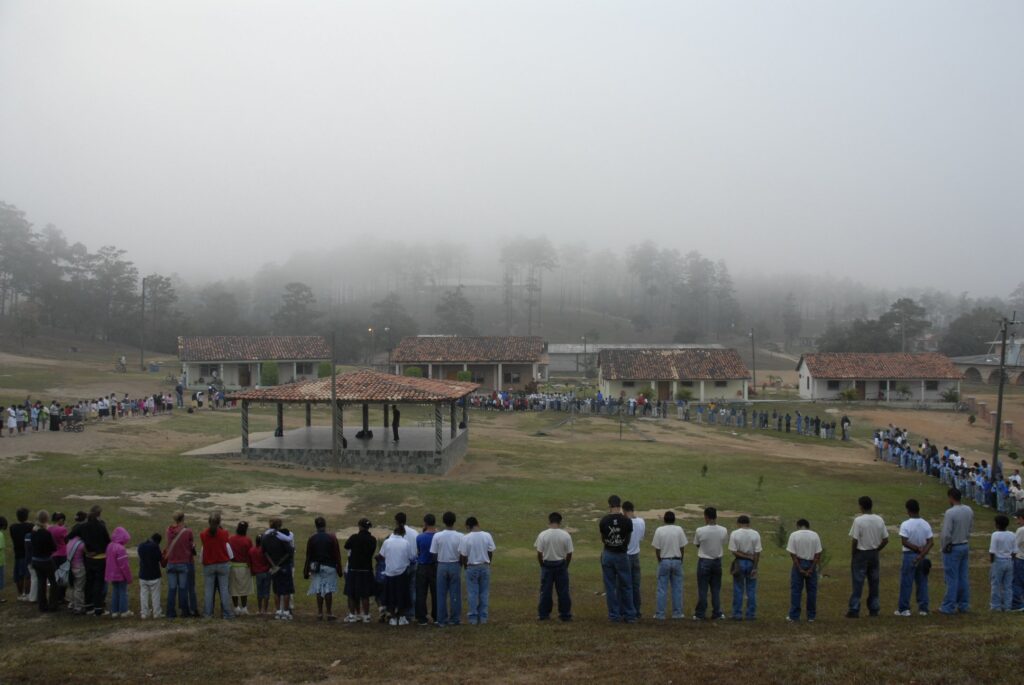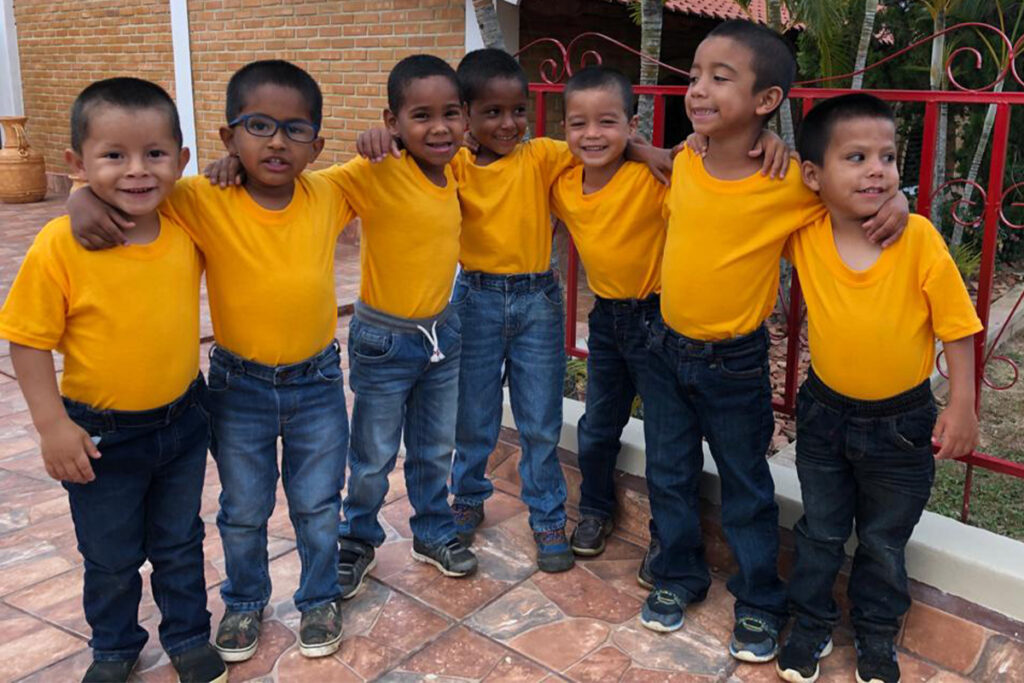 Vision: To evangelize and disciple the children so that they may grow up to be living lights and good examples in the ways of God to their countrymen.
As of March 2020, David and Lydia have 426 children at Orphanage Emmanuel. In 1983 while sitting in a bible study here in Oxnard, the Lord gave them the vision for this ministry. (Go to their website to read the complete, miraculous story.)
They left everything and went to live in Honduras. On December 22, 1989, the orphanage was born! Several of our church family have traveled to Honduras to be a part of this ministry.
Please pray:
Provision and Health for David and Lydia

Provision and Health for the children

Christmas to be a blessing to them
Orphanage Emmanuel Updates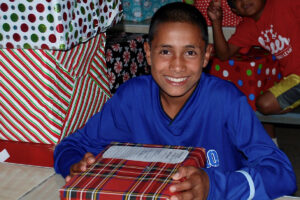 There is just over a month left until the Christmas container deadlines! Both Chattanooga and Opelika's deadlines are October 30th. Please be aware of the date, because if it passes there are no other options to get your Christmas presents to Emmanuel on time. Also if you want to help make Christmas special for the children here, email
Read More »
Orphanage Emmanuel Directors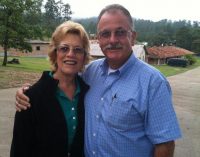 David & Lydia Martinez, Founders
NSCV Ambassador, Scott Hardy
Contact Scott at kninetoaks@aol.com if you would like to know more about how you can get involved with Orphanage Emmanuel.