International Missions – Tarragona, Spain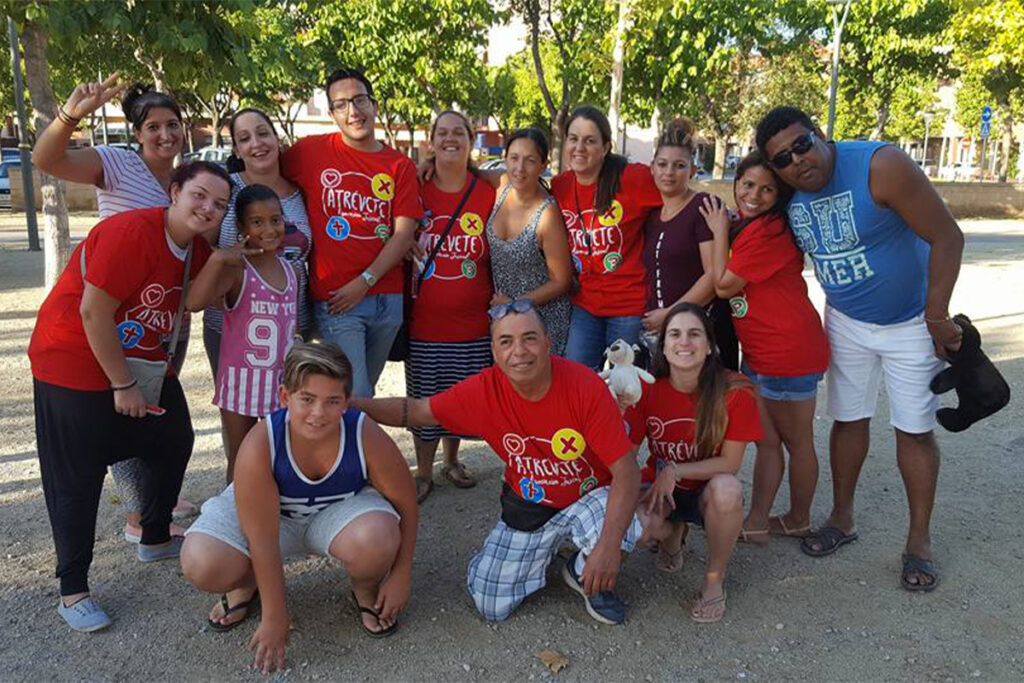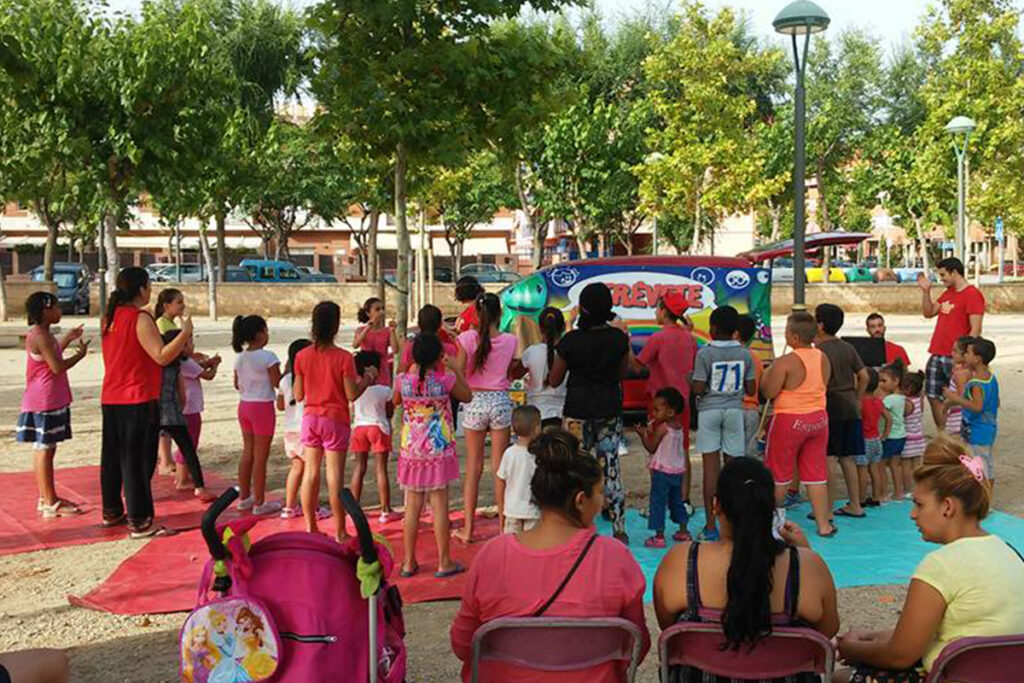 Simon Chavez is a Ventura, CA native and grew up in the Avenue area back when it was riddled with gangs. When God delivered him out of the gang life, he ended up working at a local church in the maintenance department. He soon discovered that he had a heart for missions and went to Tarragona, Spain. He was hooked! He took the CityKidz program into Spain (Atrévete) met his wife Marta and never looked back. Simon and Marta also have a homeless outreach.
Atrévete is a Youth Association, which works in the socio-educational field with children and young people at social risk. We also work with families with the intention of acting together in favor of minors.
Their main task is to offer leisure alternatives to children and young people. They carry out various activities focused on training participants in values ​​that help them to integrate properly into society.
Prayer requests from Simon and Marta:
For sharing the Lord with the families they are helping.

Continue to have favor with the authorities in obtaining permits.

New strategies to continue the work God has entrusted to them.




Issues with COVID19 in Spain.

For their ministry to expand

Protection for their family, both physical and spiritual. 

They want to thank all who continue to support them so faithfully.
Missions in Spain Updates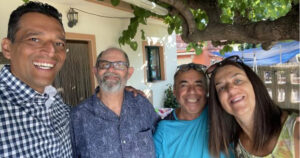 Dear Family, We send you a very big greeting from Spain. In recent months we have continued with the Lord's work here, and we have also worked on new projects that we will now share with you. We are very grateful to the Lord for being part of his precious work, we are also very
Read More »
NSCV Ambassador,
Trula Kinseth
Contact Trula at nanatrula1@gmail.com if you would like to know more about how you can get involved with the Chavez's in Spain.