Opportunities to Pray
Join us prayer warriors at our locations to pray for our nation or unit with us by joining us each Monday for prayer and fasting.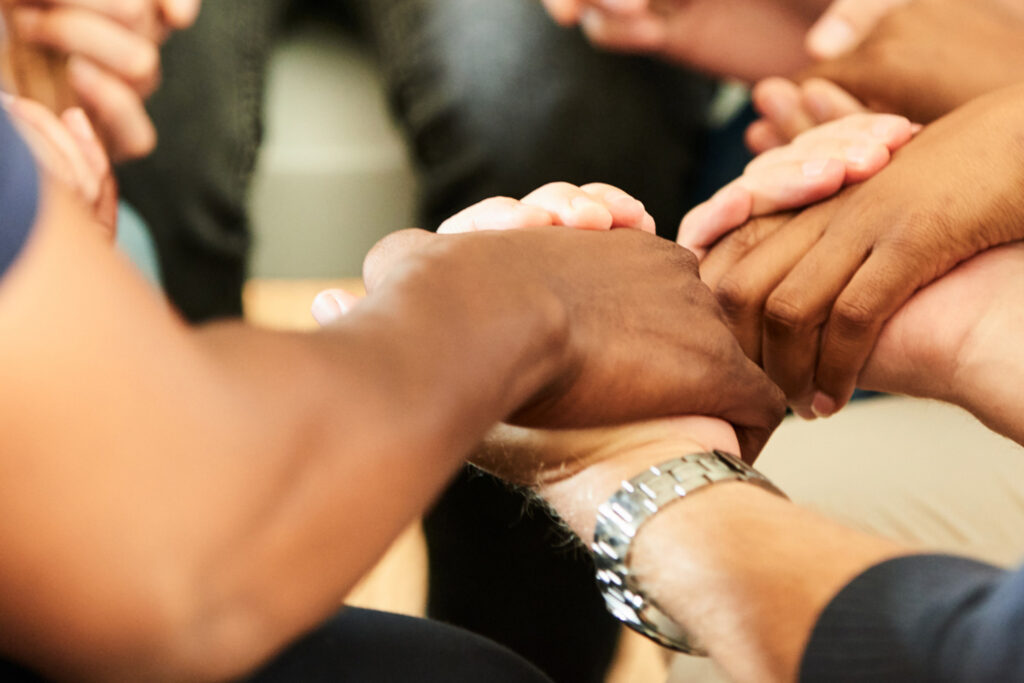 Praying Together
Wednesday, April 26 | 6PM – 7PM 
Two Locations
VENTURA: Salvation Army, 650 Petit Ave. Ventura 93004
OXNARD: Salvation Army, 622 W. Wooley Rd, Oxnard 93030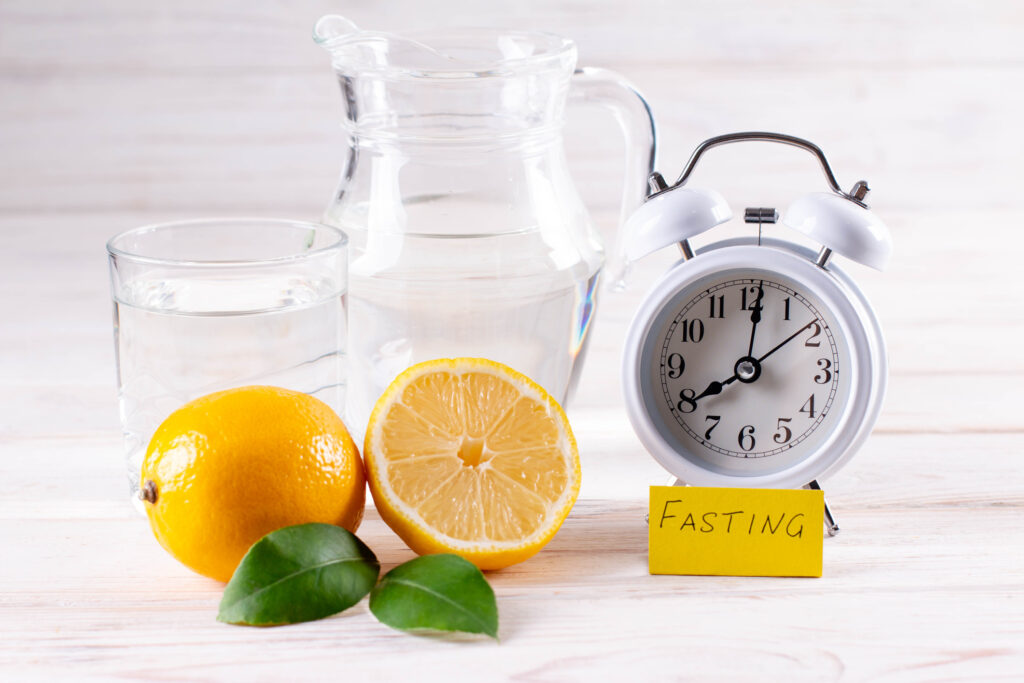 Join us every Monday to pray and fast!
Join a Prayer Connect
Join a weekly Prayer Connect. You'll pray with your group once a week. They meet in different ways: FaceTime, Zoom and in person. Below is the current list. Email a leader to join in unity and pray! If you want more information or would like to lead a group, contact Val Gorka at [email protected].
Do you need prayer? You can contact any of our prayer leaders below and they will pray with you. If you want your prayer to go to our prayer list email [email protected].
****Our Elder Team prays every Wednesday evening****
TUESDAY 4 pm in-person
Rick & Linda Dorward | (805) 889-3637 
[email protected]
SATURDAY 10 am on Zoom
Trula Kinseth | (805) 469-6481 (Text Only) | 
[email protected]