Tender Life Maternity Home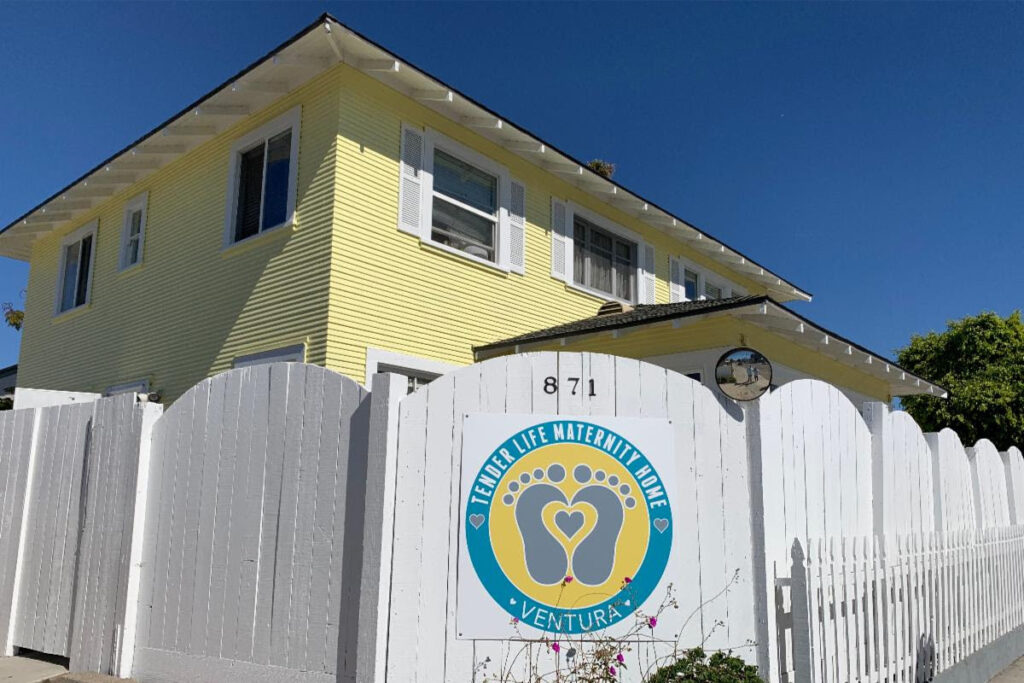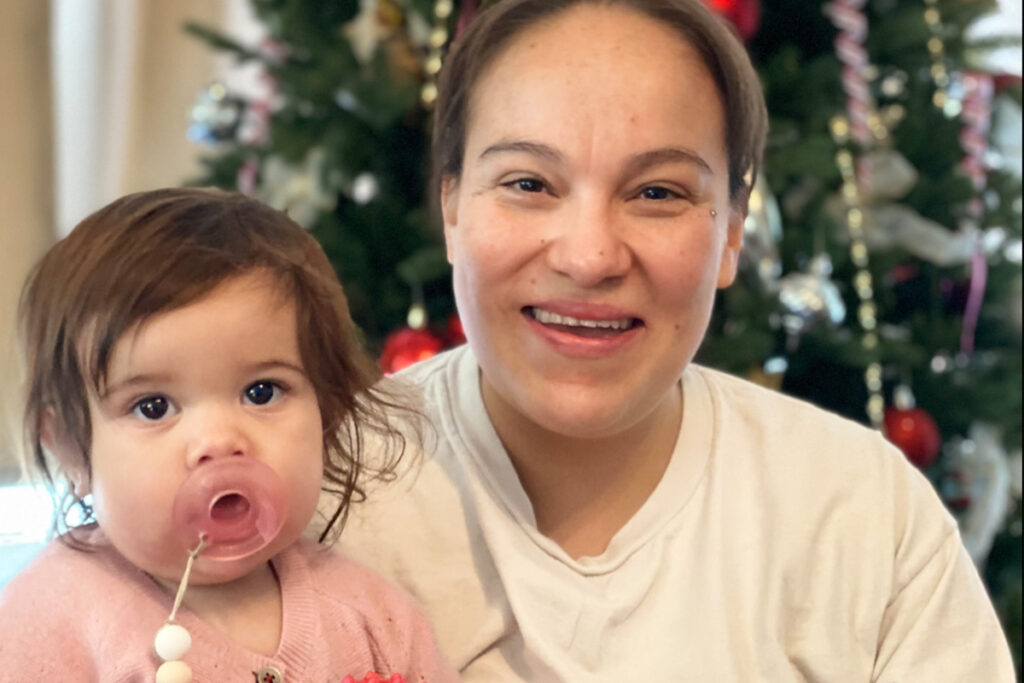 Tender Life Maternity Home has been in existence for over 35 years right here in Ventura and is still providing an alternative to abortion.
The women are given an opportunity to allow the Holy Spirit to turn their hard life into a tender one for them and their unborn children. The moms and their children can stay up to 9 months and Tender Life now has a partnership with the City Center (next door) to give them even more time to bond with their child and receive crucial support.
Pastor Rafael serves on their Advisory Board and we provide financial support to Tender Life each month.
Please pray:
For all the ladies right now who are currently sick with a sore throat and cough

For one of the residents mother who had a stroke two months ago

For the father of one of the residents daughter to grow closer to the Lord

For A resident to continue to excel at her job

For all the babies to continue to stay healthy and strong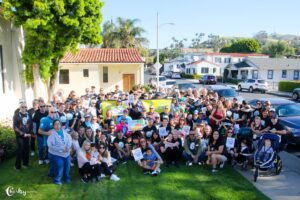 Thank you to all that came out and supported Tender Life Maternity Home for our 2020 Walk. With your amazing efforts, we were able to raise over $25,000. The funds raised will go to ensure that the ladies at Tender Life Maternity Home have the tools they need to pursue a meaningful relationship with Jesus
Read More »
Tender Life Maternity Home Directors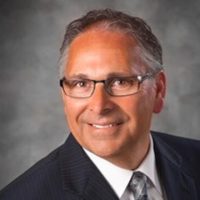 Jim Duran
Executive Director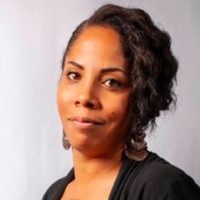 Lauren Stockton

House Manager & Case Manager