Christ the Rock of Salvation Fellowship Oxnard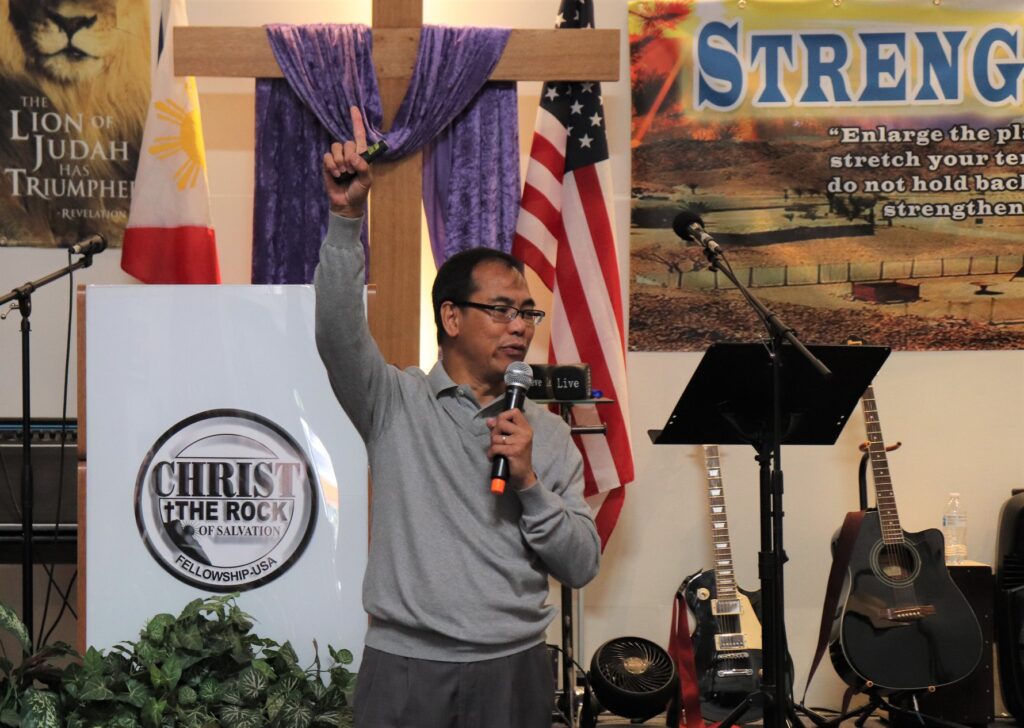 "Come, let us sing for joy to the LORD; Let us shout aloud to the Rock our salvation."
Psalm 95:1
Christ The Rock of Salvation Fellowship-USA, is a Christ- Centered, non-sectarian, full gospel, family oriented, Christian Ministry. The main mission is to spread the Good News about our Lord Jesus Christ and His Love to all.
"For GOD so loved the world, that He gave His only begotten Son, that whoever believes in Him should not perish but have everlasting life." (John 3:16 NKJV)
Please pray:
For a computer for the church
Christ the Rock of Salvation Fellowship Directors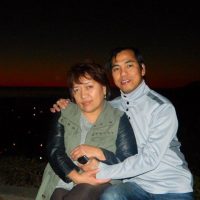 Pastor Felipe Cachin, Jr.
New Season's Ambassador, Wes Busch
Contact Wes at wesbnscv@gmail.com if you would like to know more about how you can get involved with Christ the Rock.